"Toby met up to and exceeded all expectations, and I highly, highly recommend him. Thanks Toby for giving us a perfect record of our day and being an absolute superstar"

- Caroline and Karl Stanmore

I absolutely love my wedding photos; I'm so glad we chose Toby. He had that critical mixture of subtlety and polite presence so that loads of important moments were beautifully captured without intrusion.

- Celia and Graham Anderson

"Planning a wedding is not an easy task, there are a lot of things to arrange and book and an enormous pressure to make sure you get things right, which is why I am so glad we chose to book Toby as our wedding photographer; we certainly made the right choice"

- Heather and Lee Willoughby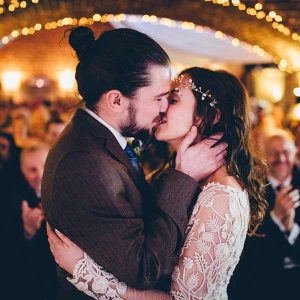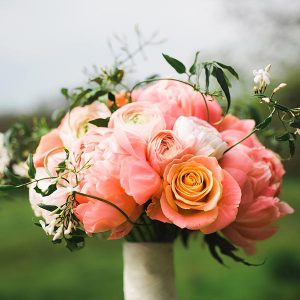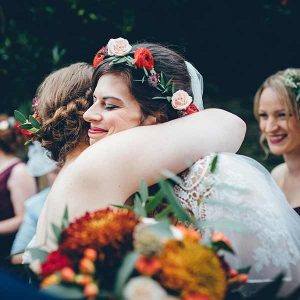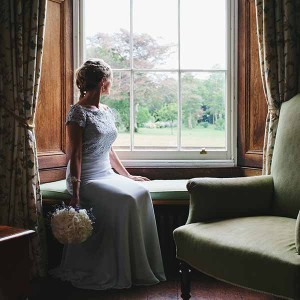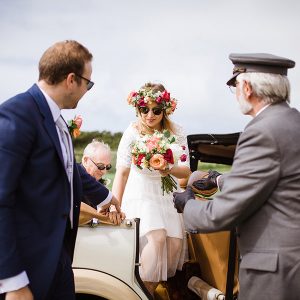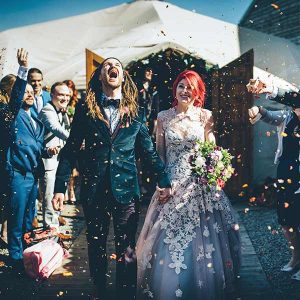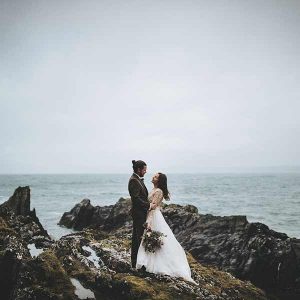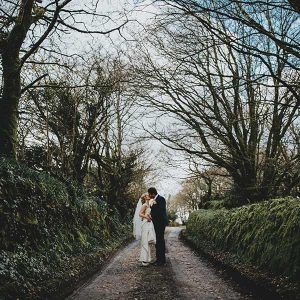 Wedding Photographer Cornwall | Wedding Photographer Devon

Wedding photography is a valuable investment which creates a lasting document of your wedding day for years to come. My work is based on a documentary and reportage wedding photography approach with a bespoke fine art feel. I strongly believe that wedding photography should be unposed and natural. As a Wedding Photographer Cornwall | Wedding Photographer Devon, I love working with couples who share my love of this approach to wedding photography. Every wedding that I photograph is different. It is about you and your day. With over seven years experience working as a Wedding Photographer Cornwall | Wedding Photographer Devon I have developed a photographic style that is personal to me. I hope you love it.
My photography blends reportage with fine art imagery to create a bespoke look and feel. I love recreating the tones and colours that make you think of classic vintage film photographs. Please take the time to visit my Real Weddings Blog and Wedding Photography Gallery in order to see more of my work.
Good wedding photography should capture not only the story of the bride and groom, but also the warmth and happiness that surrounds their wedding day. My approach is to be discreet and sensitive when it comes to taking the photos of your special day. I always work closely with the bride and groom before the wedding day, in order to get to know them and to understand what they are looking for in their photography. I pride myself on developing a warm and friendly relationship with all the couples that I work with. This ensures that I capture photos that tell the true story and more importantly the love behind their wedding day. You can read testimonials from happy couples here.
 If you have any further questions about hiring me as your Wedding Photographer Cornwall | Wedding Photographer Devon please do not hesitate to contact me. I offer a free consultation meeting or Skype meeting in order for you to see if I am the right wedding photographer for you. Alternatively, please visit my Frequently Asked Questions.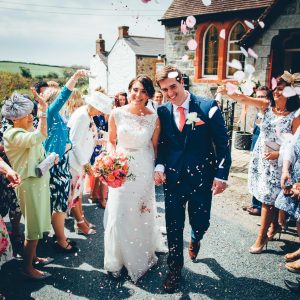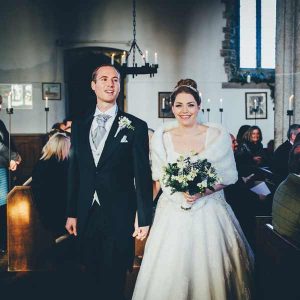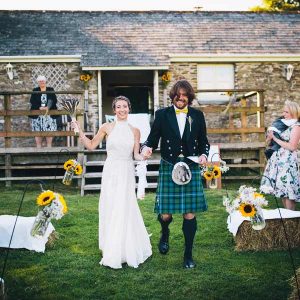 Three Quick Wedding Photography Questions

How would you describe your wedding photography style?
My wedding photography style is a blend of documentary, reportage and bespoke fine art imagery. My aim is to produce images that are beautiful, timeless and iconic. Your wedding photographs should be provide a seamless document of your wedding day. For me, that includes ensuring that I have captured all of the details of the day. This is not just the way the venue has been styled, the detail in the wedding dress or even suits. It is also the story behind the wedding and the relationships between everyone on the day. If you capture this, you capture the real story of the day.
What is documentary and reportage wedding photography?
Documentary Wedding photography and Reportage Wedding Photography focus on capturing unposed, natural and relaxed photographs of the wedding day.The aim for me is a wedding photographer, is to blend in with your day. I love seeing the effort that people put into making the wedding day individual to them and how all the planning comes together for such an amazing event. Weddings provide an incredible opportunity for people who would not normally get together to meet people to get together. It is fascinating watching friends and family interact throughout the day.
What are your favourite wedding locations to photograph?
This is such a difficult question to answer. Being based in the South West there are so many amazing opportunities for beautiful beach photographs as part of the wedding day. But we also have beautiful locations and venues inland. Whether it is working as a Devon Wedding Photographer photographing on sweeping Devon Moorland, or a Cornwall Wedding Photographer in the heart of Cornish Countryside or the stunning coasts that surround the South West, you just get so much choice. It is all beautiful.