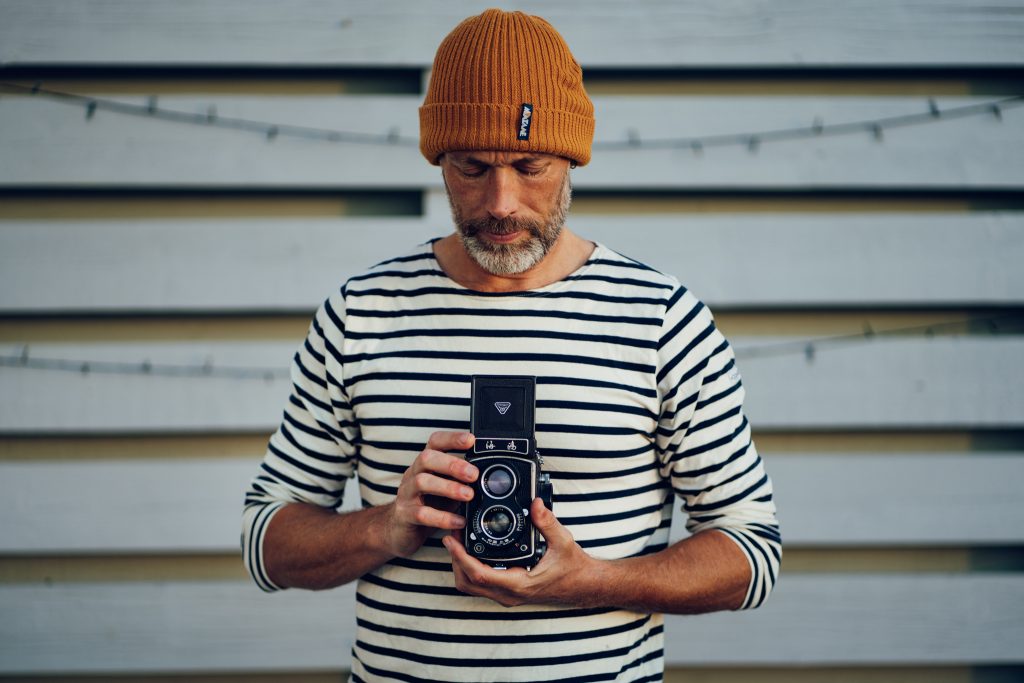 Getting to know your wedding photographer is one of the most important parts in deciding whether they are the right person for your wedding day. Think of this 'About Me' as a virtual Q&A. Are you sitting comfortably with a cup of coffee and a slice cake? Ok, good, then let's begin.
1. What started you in photography?
I was given my first camera, a 35mm Pentax MV1, when I was 12 years old. It kind of sparked the whole thing off – I have not stopped taking photos since then. I've had a camera with me pretty much constantly.
2. Why wedding photography?
I found I gravitated towards it. I have always loved photographing people, and weddings open up so many opportunities to be creative about the way you approach this. For me this is being relaxed and approaching the wedding in a journalistic manner. I want to document the day as it is (not manipulate it or dictate what should happen in order to get a shot). There are so many stories, my job is to capture and record them. Key to that, for me, is to be unobtrusive as possible whilst keeping at the heart of what is going on.  Being a wedding photographer can be such a buzz. The best bit is watching the interaction between people and working out the stories that are developing throughout the day. There is a lot of people watching. Photographing a wedding is not just about the bride and grooms story, it is everything that makes up the day.
3. Describe your style?
This is always a difficult one, the best way is to look at my gallery. But if I had to sum myself up, I would call myself a 'documentary and reportage wedding photographer with a bespoke fine art style'. Hmmmmm, not really the snappy strap line that I was after, but it will have to do. The reportage and documentary is at the core of my work, the bespoke, fine art is the more creative images you capture as part of the day. I love the balance between the two. They combine to give a unique feel to the images form the day.
4. What are your tips for choosing a wedding photographer?
There are two things that always jump out when I am asked this question.
a. You have to like their work. It sounds obvious. But it is so important to find a shooting style and editing style that works for you. Wedding images will always be with you. If you don't like the photographers approach to capturing the day there is very little you can do after the event. If a photographer has a distinct style, that is the way they will work. That style has to match with the vision you have for your day.
b. You have to feel comfortable with the photographer. Yet again this seems so obvious, but it is really important to get to know your wedding photographer before the big day. Meet for a coffee to discuss your what you are after and to talk through the photographers approach. Most people will be able decide whether the person is right or not. Distance is not a problem either. A Skype meet up can be a great way of gauging whether the photographer is a 'click yay' or a 'click nay'.
5. This is all great, but you can't just spend your time photographing weddings, there must be other things that interest you?
Absolutely! Music plays a big part in my life. I play a lot of instruments. I still play in a couple of bands from time to time. If I have the time I really like festivals and exploring the wilds of Cornwall and Devon. My other big love is running. Whether it is running the coast path or across open moors, I love the freedom it gives you. As time goes by I am drawn towards running longer and longer distances. But that, as they say, is another story.