Best of 2015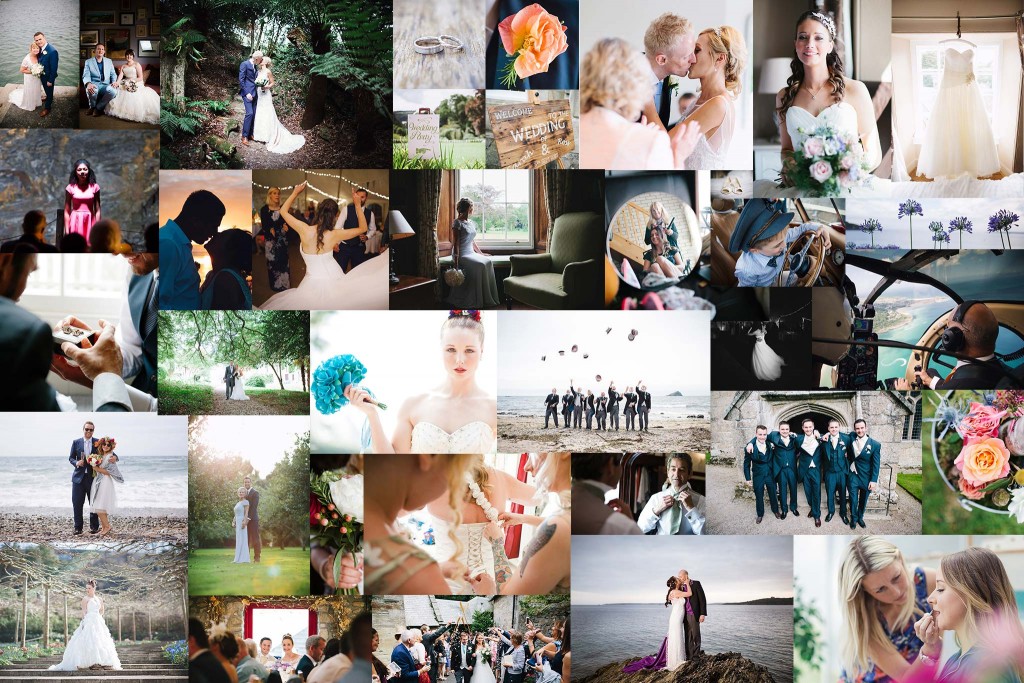 I know, I thought, I will write a quick blog post about some of the wedding photography high points from this year. All I will need to do is pick a few of the images that I love and list a couple of special moments from the year. What could be harder? Actually, as I was quickly to find out, it was incredibly hard. The reason why? To put it simply, this year has just been awesome. I have had the absolute pleasure of not only photographing some amazing couples, but also sharing some incredibly unique moments.
So here we go, these are not high points – but they just stand out a bit.
– Flying in a helicopter with a bride and groom to their ceremony and reception (Cornwall from the air is incredibly beautiful).
– Photographing a couple getting married 100ft underground in a cavern.
– Recreating Jack Vettriano paintings on a South Devon beach.
– Rowing a couple across a lake so I could photograph them in the middle of the lake.
– Having a little dance on my own in a field at the end of a busy days wedding photography, whilst I take pictures of the illuminated reception marquee across the valley.
To cap it all off was the birth of my beautiful little boy, Zachary. Oh my, now I am getting emotional – it is probably just the combination of too much port and too many mince pies over the last few days. On that note, to those who I photographed in 2015, thank you for being you and letting me document your wedding day. To all those I will be photographing in 2016, I can't wait 🙂