Maddi and Nick – Boconnoc House Wedding Photographer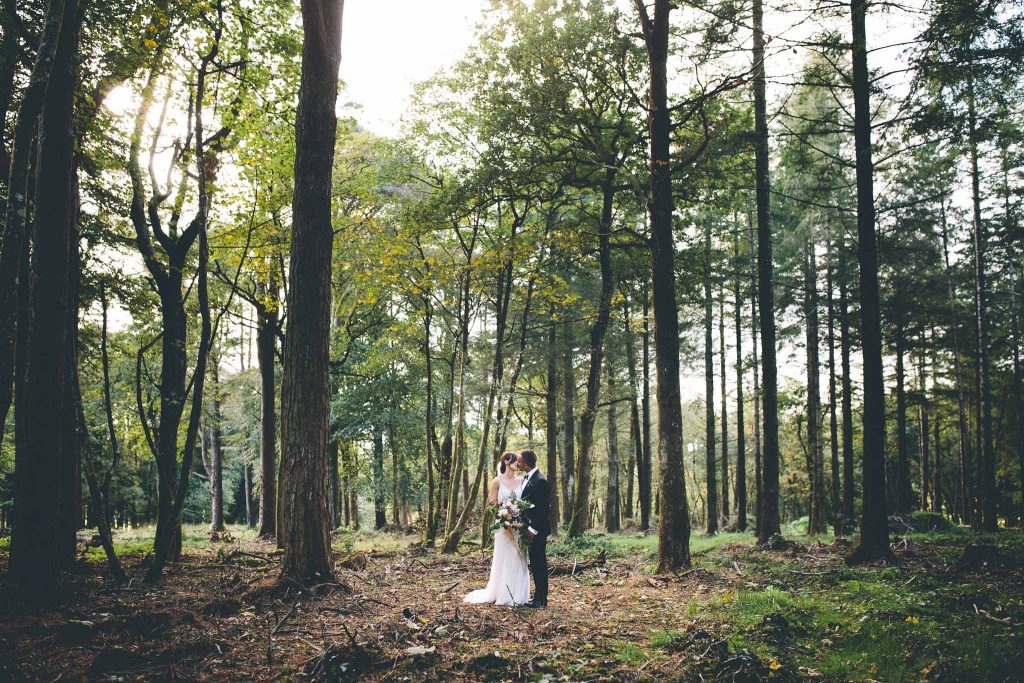 For their wedding, Maddi and Nick chose the beautiful Boconnoc House near Lostwithiel. The Boconnoc Estate has a fascinating history, which includes the original Estate and Manor being recorded in the Doomsday Book in 1086. Today, as a wedding venue, the house provides one of the most unique wedding day experiences making a Boconnoc House wedding a day to remember.
The day begin with bridal preparation in the sumptuous Kings Bedroom in the main house. As a wedding photographer, I am always drawn to natural window light. It makes for beautiful photography. The window in the Kings Bedroom, is spectacular, not only does it flood the room with natural light it also stunning architectural feature. With make up in the expert hands of Tamsin Siddiqui, the bridal party enjoyed a relaxed preparation for the ceremony later in the day.
With a design and style very much in keeping with the venue, the wedding dress, from Amanda K Bridal, looked stunning. Of course, no wedding dress is complete without a wedding bouquet. Maddi had chosen her wedding flowers from the talented people at The Garden Gate Flower Company. Using flowers organically grown at their farm near Fowey, I love the way they craft their bouquets.
One of the things that really 'makes' a wedding a Boconnoc House wedding is the bridal procession from the main house to the ceremony. With a choice of either the church or the converted stables adjacent to the house as a destination, the short walk has a timeless feel to it. There was a really lovely rustic feel to Maddi and Nick's ceremony. As the Boconnoc wedding party spilled out into the courtyard, they were met with a blizzard of confetti. With canapes, drinks and cricket on the lawn, the bride and I took the time for some photographs of just the two of them. I love the woods at Boconnoc, they make an amazing backdrop for photos.
Wedding Breakfast, speeches and then first dance. How does it all happen so fast! But what a fantastic evening the wedding party had lined up. As always, I was sad to leave this Boconnoc House wedding at the end of the day. It truly is a magical place. I hope you enjoy the photos from the day.