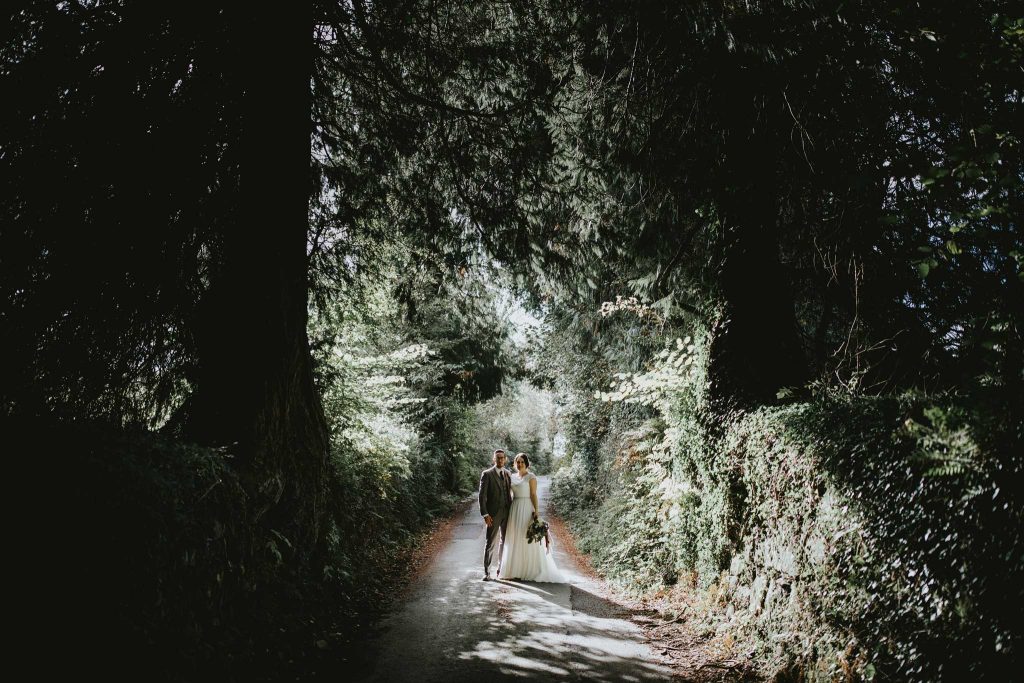 Cornwall Wedding Photographer | Devon Wedding Photographer
Relaxed, unposed, documentary and reportage wedding photography
My personal style of wedding photography is both relaxed and intimate. I blend in with the wedding in order to get natural, stylish and classic looking photos. I always aim to spend time with the bride and groom before the wedding to make sure they get the most out of their day. As a Cornwall Wedding Photographer | Devon Wedding Photographer, I always work to ensure that you are relaxed in front of the camera on the big day. Some wedding clients like to book a pre-wedding photo shoot to get to know me and to get used to having their photograph taken. This can really help them to relax in front of the camera on the big day.
Using that bit of extra time helps them to relax on the big day and ensures that they get superb photos. My preference is for relaxed reportage photography, blending into the wedding in order to get to the heart of the day combined with bespoke fine art photography to achieve striking iconic imagery . This is combined with beautiful artistic photo shoots with the bride and groom as part of the wedding day and of course more formal group shoots if required. I cover Cornwall, Devon and throughout the United Kingdom. I love that this gives me the opportunity to meet some great people and take some amazing shots.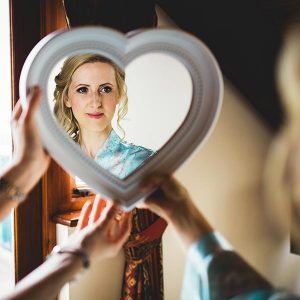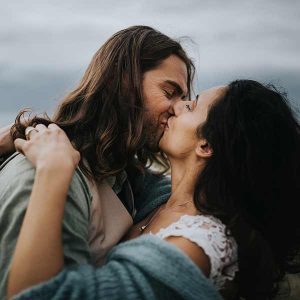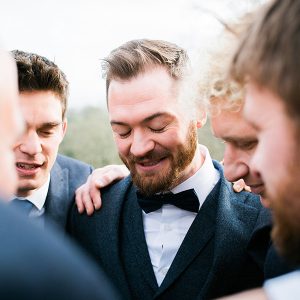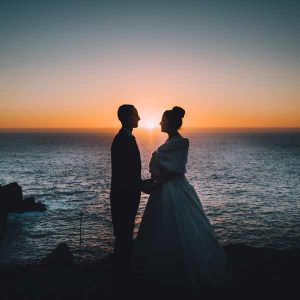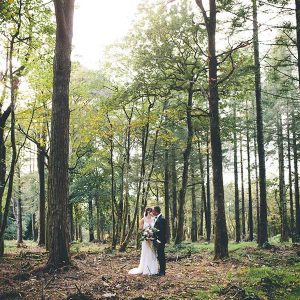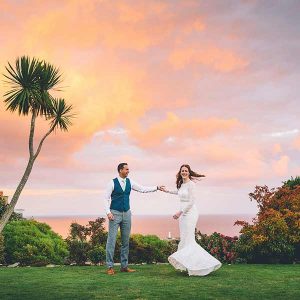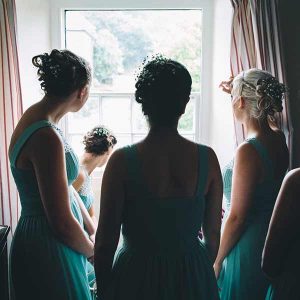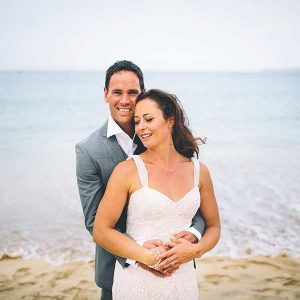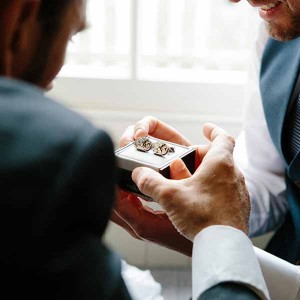 Every wedding is unique and each couple is different, so I always approach every wedding photography project with flexibility and a willingness to adapt to what the bride and groom need. I have photographed weddings at amazing venues in Cornwall and Devon. The scenery in Cornwall and Devon provides some incredible opportunities for beautiful images of the bride and groom utilising the breathtaking coastal backdrops and dramatic inland scenery.
I pride myself on developing a fantastic working relationships with my wedding clients; this is essential to getting the best images from your wedding day. They know that they can rely on me to coordinate the shoot throughout the day. Getting the best photographs from your day requires excellent people skills and the ability to communicate with large groups of people in a relaxed and friendly way.
You can find out more about my wedding photography prices here.
You can view examples of my wedding photography in my Wedding Gallery or alternatively visit my Real Weddings Blog to see more from weddings that I have captured over the years.
You can read Frequently Asked Questions about my wedding photography here.
You can read testimonials from satisfied brides and grooms here.