The First Dance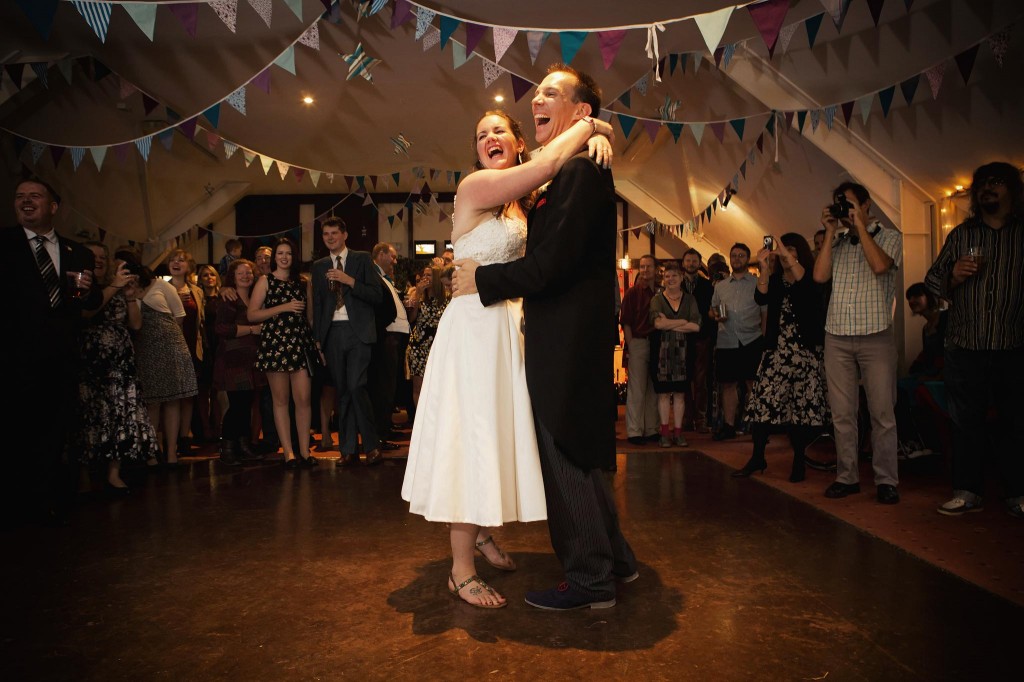 Perhaps every grooms biggest nightmare on the wedding day is the first dance. How often do you get to dance in front of a room full of people while everyone watches? For the wedding photographer it can also be a difficult part of the day – but for very different reasons. Low light and movement can be every wedding photographer in Cornwall or Devon's biggest problem. Slow shutter speeds leading to blurred movement can destroy an otherwise beautiful photograph. Low light can result in grainy looking photos lacking detail. Even worse, a dark venue can lead to underexposed photographs leaving the bride and groom lost in the dark. 

To further complicate the wedding photography capturing the first dance can be the type of first dance that is chosen. A slow waltz does not offer too many challenges. However, a fast jive or even a lively foxtrot mean that your wedding photographer is really going to need to understand how to work in photographically challenging circumstances. Fast journalistic photographic experience, combined with an in depth understanding of photography are absolutely essential.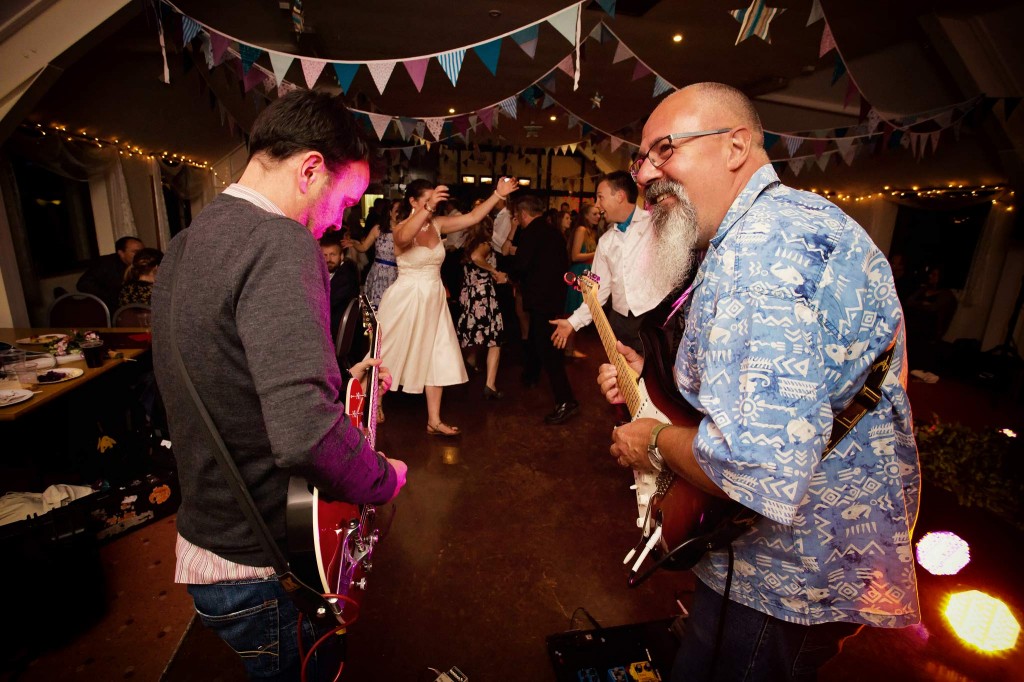 I always discuss the first dance with the bride and groom to understand what they are planning. This allows me to set myself up in order to get the best possible images on the day. If you are looking for a wedding band, here are some of my favourites. For an amazing 1950s style swing experience then check out Company B, these guys are awesome.
Alternatively for some real high energy wedding wedding ceilidh shenanigans, try the awesome 

Splann.