My Approach to Wedding Photography
I've thought long and hard about how best to describe my approach to wedding photography. So here goes (I'll just put in a disclaimer here, I may ramble). At the heart of my work is a deep seated belief that wedding photography should be unposed, natural and relaxed. My job is to capture the day, not to dictate where you should be, what you should be doing or how you should behave in front of the camera.
That just is not me and I hope it isn't you either. The pictures that you get from a posed approach will always look staged and to my eye unnatural. In fact it's the opposite to what I set out to achieve and the opposite of what the couples who commission me to photograph their wedding want.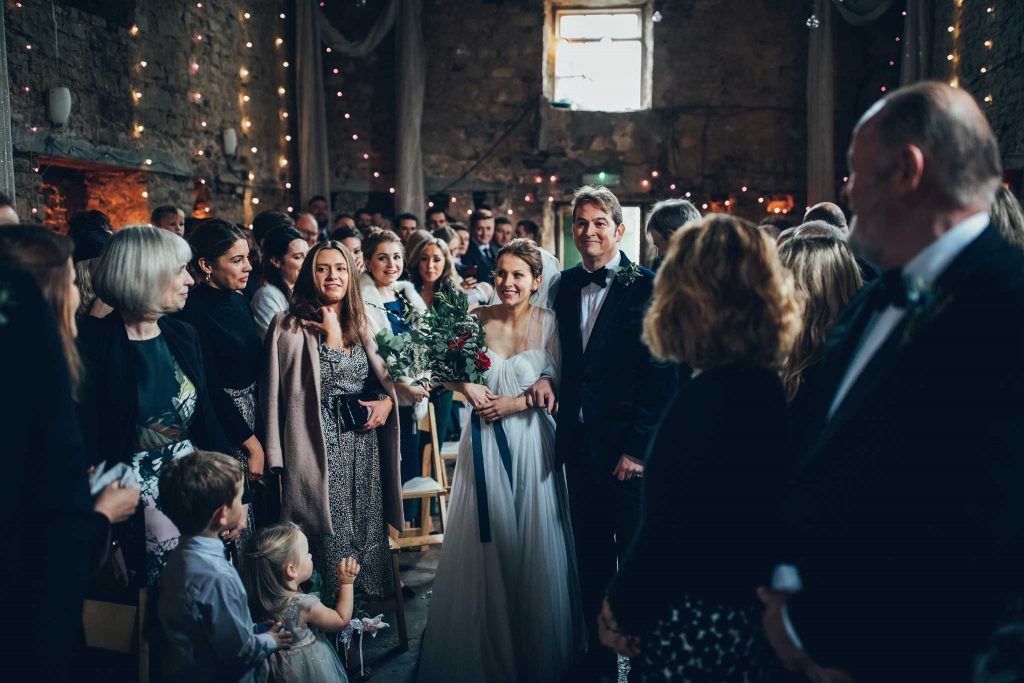 Natural looking wedding photography is built on trust. It can be difficult to photograph someone without understanding them and how they got to where they are in their lives. I have found the best way to understand more about who you are is to talk (I ideally like to meet via Skype at the time of booking and a month before the wedding). The images that I take on the wedding day are always the result of a collaboration between me and the bride and groom.
I don't particularly like the use of buzzwords to describe my work, but I am going to use two. Documentary and reportage. There, I've done it. So what do I mean? For me it is allowing the story of the day to unfold and capturing the day in all its beautiful unposed, natural and relaxed entirety.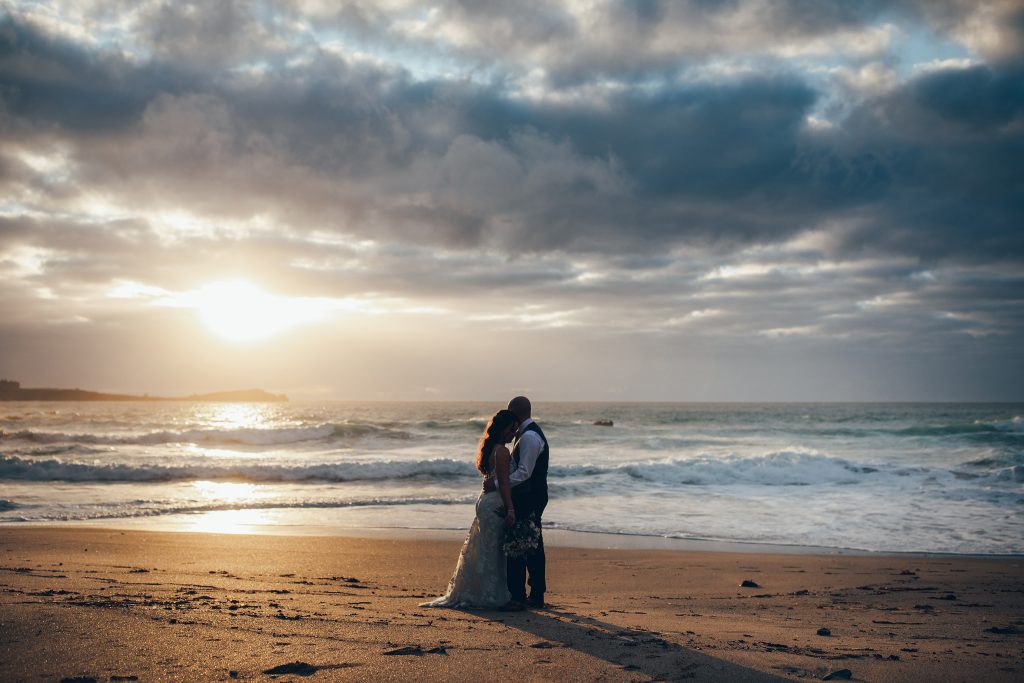 Bride and Groom photos - unposed wedding photography.
Oh and a few other things.............
So a documentary approach sounds great for the wedding day, but what about the bride and groom photos? For me it's the same approach. Firstly, I don't believe in taking the bride and groom away for hours from the wedding party. No wedding day is ever long enough and it is important that I work quickly. Secondly, I still don't use posing. This point in the day is often the first time that you get to actually be on your own after the ceremony (I know I'm there, but I don't count). There is in an intimacy which does not require me to force you into poses or to take you out of your comfort zone. I may suggest moving you to make use of the best of the natural light (I tend to think of this more as direction then posing). But trust me, you look will great, I just photograph what unfolds.
Flash. I don't use flash until absolutely essential. For most weddings this is not until the first dance (sometimes in the winter I need it for indoor shots a bit sooner). Ambient light is always better and far less intrusive.
I've probably garbled on for long enough. So here are some of the comments made by brides and grooms that I have worked with to see if they can summarise the way that I work a bit better.
If my approach sounds like an approach to wedding photography that works for you then it would be lovely to talk.