Naomi and Michael – Polpier and Penpol Wedding Photographer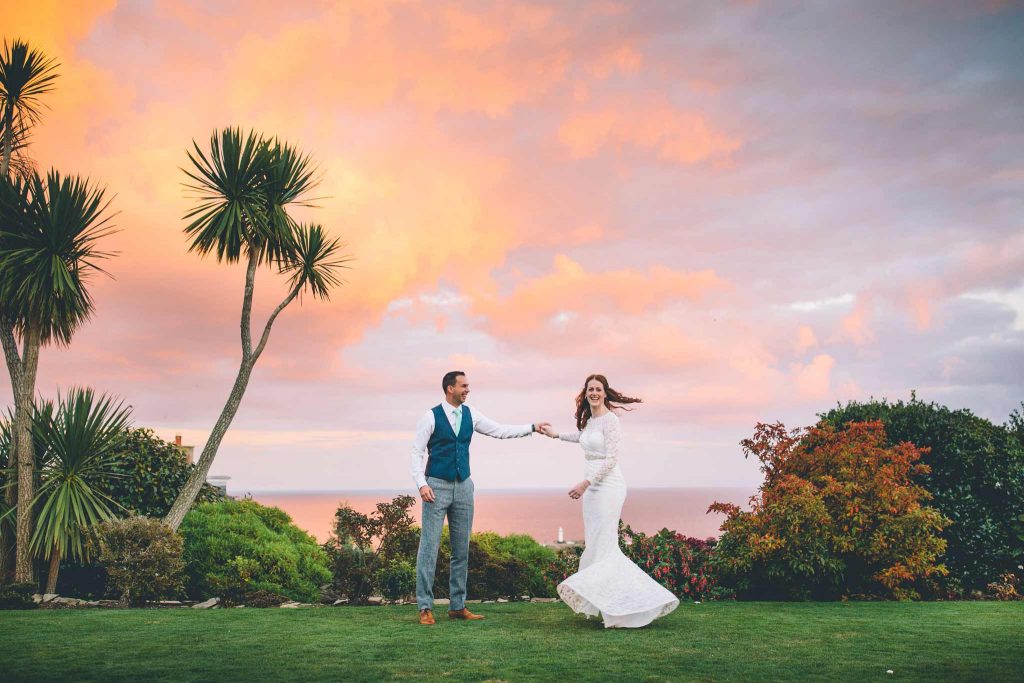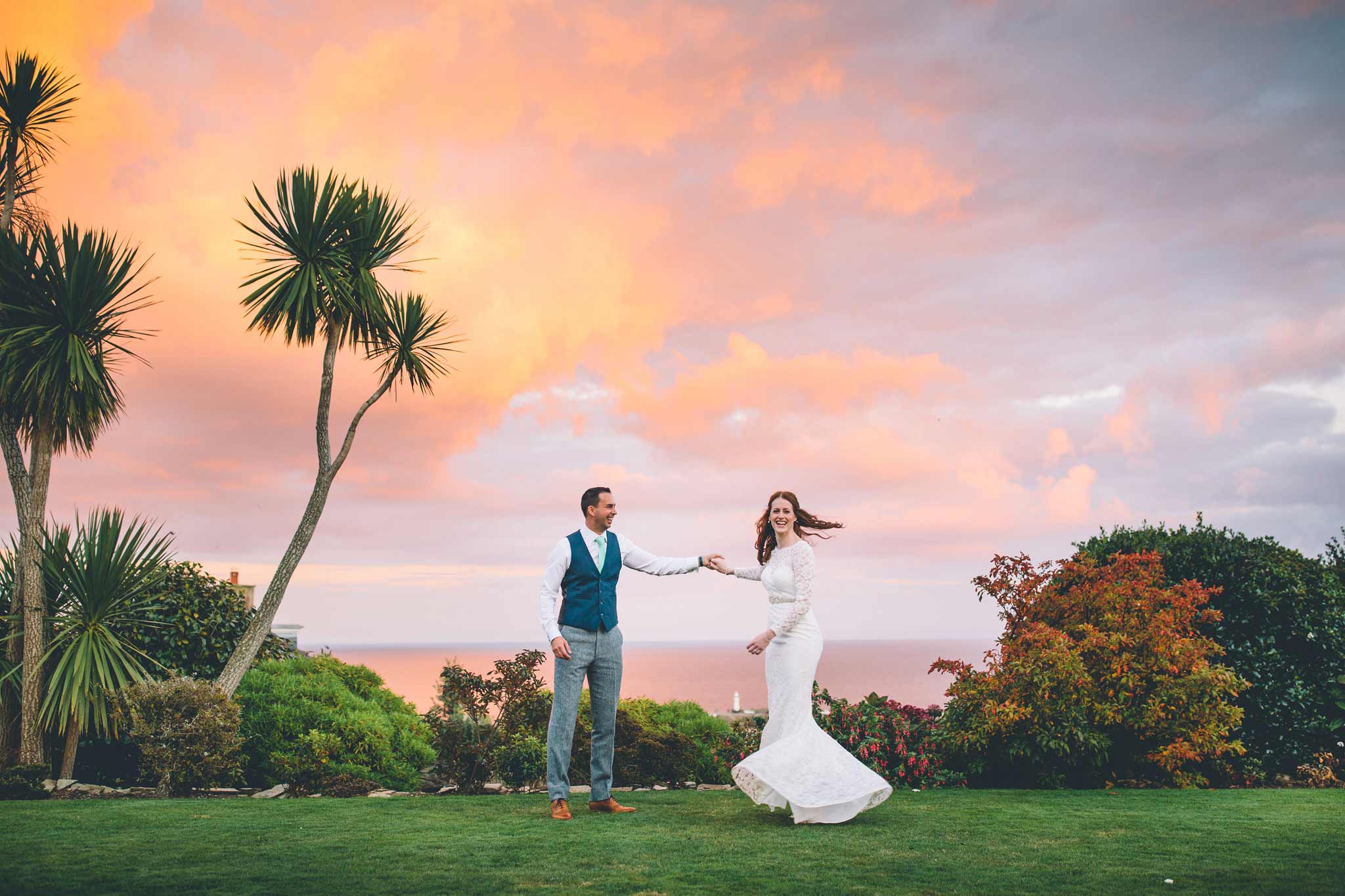 As I type, it is cold outside. Ok, not the sort of cold that the rest of the UK is experiencing, but it is certainly cold for Cornwall. I need a bit of sunshine in my life. What better way, therefore, than to magic myself back to the last few days of summer in 2016 and Naomi and Michael's wedding at the incredibly beautiful Polpier and Penpol in Mevagissey. This unique luxury venue, with its ample onsite accommodation provides the perfect location for a destination boutique wedding or those closer to home looking to relax in style on their wedding day. As an added bonus it provides a wealth of opportunities for a wedding photographer.
With entire wedding party staying at Polpier and Penpol, I arrived to find the wedding party sitting tucking into a hearty breakfast. That is everyone except the bridal party, who were safely ensconced upstairs in the bridal suite. Despite a chilly start the sun was now starting to warm the surrounding valley and the view of Mevagissey was spectacular. In the bridal suite, there was a calm air to the Hair and Make Up. No need to worry about driving to the ceremony, it was just a walk downstairs. I spent my time nipping between Team bride and Team Groom, both of who seemed to be utterly relaxed with their day.
With the bridal party ready, it was time for the ceremony and an emotional walk across the lawns at Polpier and Penpol. What better day, brilliant sunshine, a spectacular view of the Cornish coast and a bride and groom looking absolutely superb. With drinks and canapes on the lawn, I grabbed the opportunity for relaxed reportage photos of the wedding party. I love this part of the day. It's the post ceremony calm down. Everything up until that point has been focussed on the wedding ceremony time, now things can relax a bit.
With a superb wedding breakfast eaten and speeches finished, Cornwall decided she had a special wedding day present for the bride and groom (and this is something that you cannot buy), the most spectacular pink salmon tropical sunset I think I have ever seen. The couple danced on the lawns whilst I took some of my favourite pictures of this year. Light like this is all too special. All that was left was for the fun to start with the evening disco provided by the good people at R2 Events. A great way to end the day. If you are sitting, huddled up from the cold reading this, hopefully the images from this day will warm you up. Maybe now's the opportunity to raise a glass of wintery port to next summers wonderful weddings in Cornwall.