Natalie and Dan – St Ives Wedding Photographer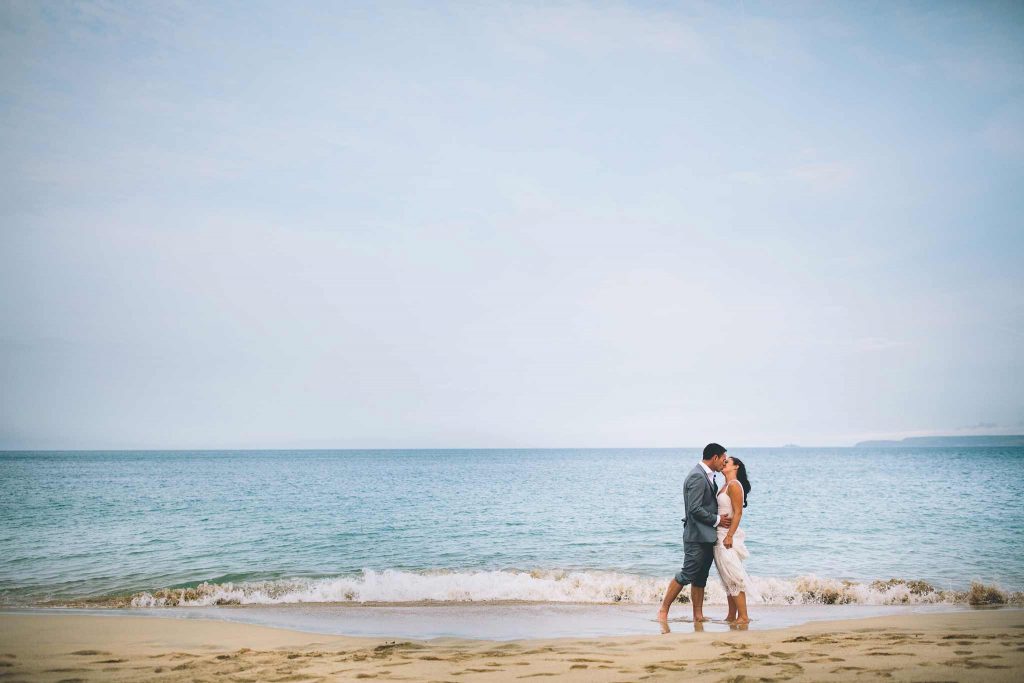 St Ives in Cornwall has to be one of the most picturesque places in the United Kingdom to get married. With golden sands and blue seas it provides the perfect back drop to any wedding day (and for any wedding photographer). For Natalie and Dan's wedding, they chose the the beautiful St Ives Harbour Hotel. With views stretching across St Ives Bay it provides any wedding photographer the perfect place to capture some amazing beach photos of the bride and groom. For the day, the bride wore a dress from the good people at Bliss Bridal Gowns. They are well worth visiting if you are in a wedding dress conundrum. The day had and added twist as in honour of the brides South African heritage, they had asked for African musicians to perform. They were absolutely superb. The african theme continued with an amazing bouquet by the talented people at Bleujen.
The best bit of the day for me was the bride and groom shoot on Porthminster beach. For wedding photographer in St Ives this can be the best part of the day. Photos on the beach are always alot of fun. This day was no different. The day finished with another nod to South Africa. Shots served on the veranda overlooking the bay. I am not sure what they were (or even what they tasted like), but I was told they were popular in South Africa. They looked interesting to say the least.
I hope you love this summer beach wedding. Just close your eyes and imagine the sand between your toes.