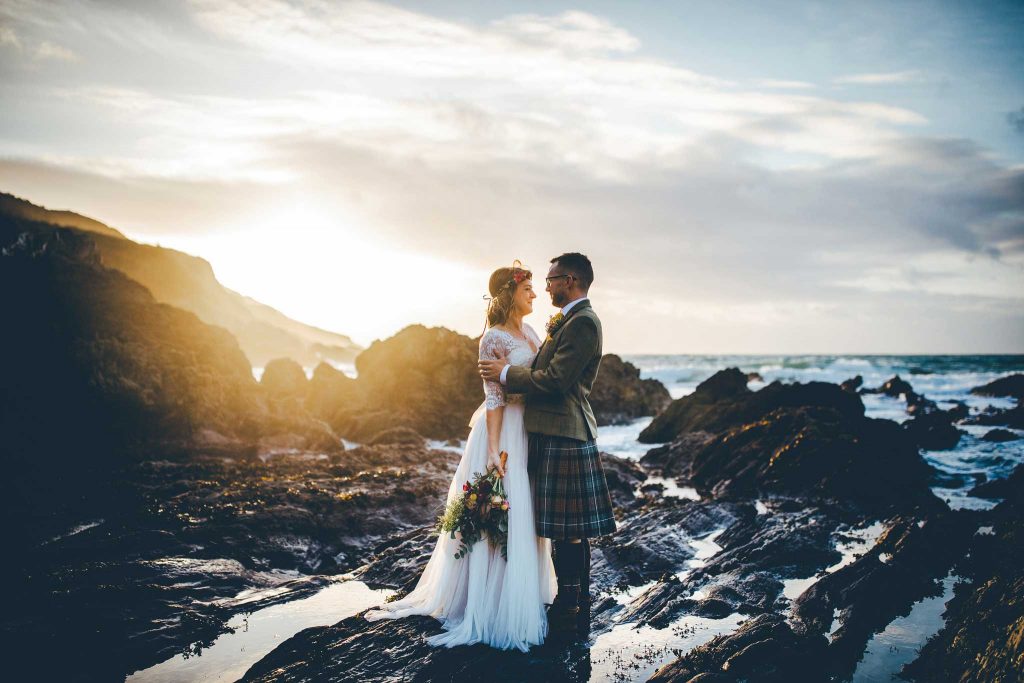 Polhawn Fort Wedding Photography
Polhawn Fort is an incredibly beautiful wedding venue situated in South East Cornwall on the Rame Pensinsula. Perched high above the beautiful Whitsand Bay, Polhawn Fort Cornwall has some of the best views in the South West. I am lucky that Polhawn Fort has become a regular wedding photographer venue for me over the years. I'm often asked how do I approach photographing the interior of the fort. It's beautifully lit to make it feel warm and cosy even on the darkest and coldest of winter days. But it does require you to understand how to get the best from a location like this. As a wedding photographer, you need to understand how to use the available light. As with all my wedding work, I don't like to use flashes until the first dance. Ambient light always looks much more natural.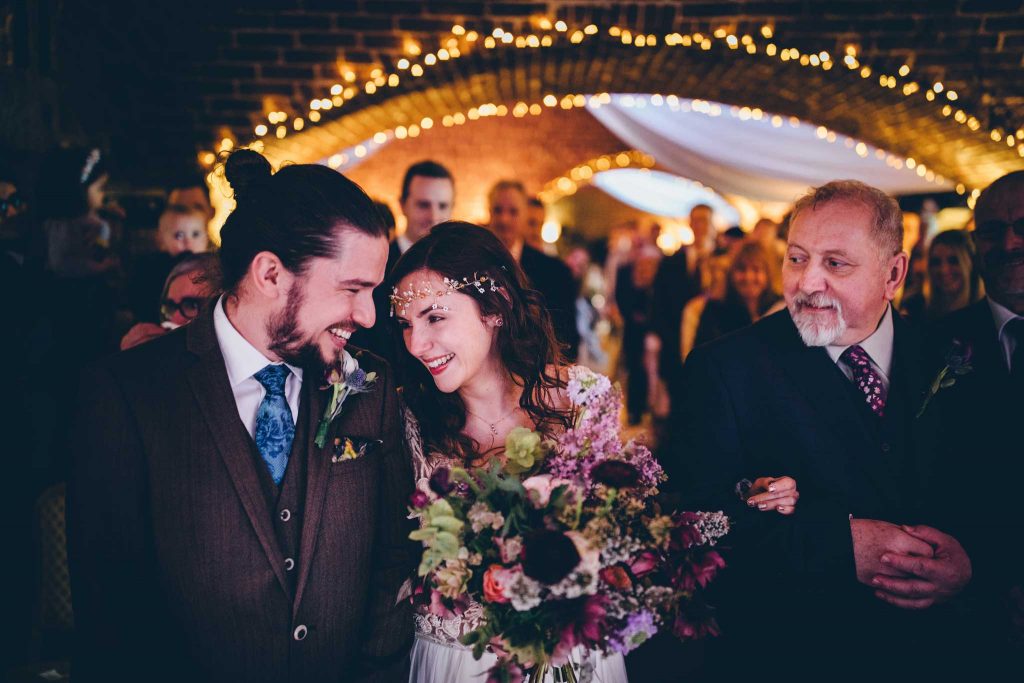 Both the grounds surrounding Polhawn Fort and the beach below provide some amazing wedding photography opportunties. In fact, I am a little but in love with the beach. It is perfect. Always deserted and with rocky inlets and coves that feel as if they have been lifted straight from Poldark. It is a wedding photographers dream. I've photographed on warm summer days and in the middle of winter storms on the beach below. Every time I photograph there it is completely different. If you have time on your wedding day there is also the beautiful chapel that sits high above the venue on the cliffs of Rame Peninsula. It is absolutely magical up there.
Think of Polhawn Fort as a secret jewell of a wedding venue that is just waiting for you to discover it. You honestly won't be sorry when you do.
If you are thinking of getting married at Polhawn Fort it would be great to talk.
You can find examples of Polhawn Fort weddings on the Real Weddings Blog on my website.