Ross and Sarah – Newquay Wedding Photographer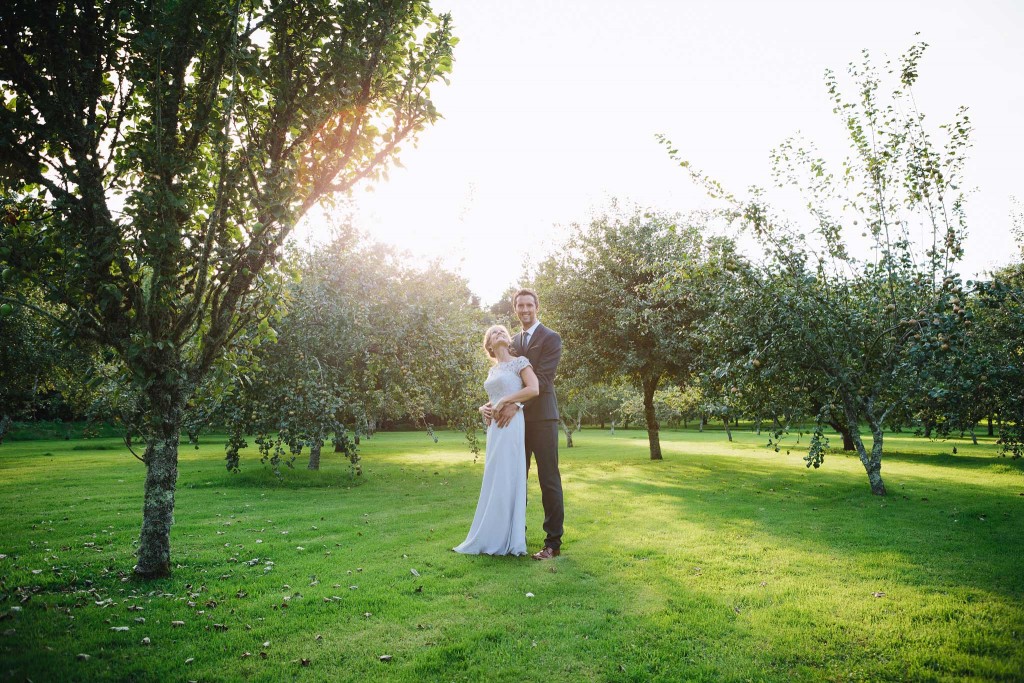 Ross and Sarah have a strong relationship with Cornwall. They regularly travel down to enjoy Cornwall's superb coastline and beautiful countryside. For their wedding they had selected a hidden gem of a venue at Tresillian House near Newquay. This sumptuous property provides an incredible self contained venue for both the reception and accommodating the wedding party.
My day began by joining the bride and groom at the venue to get shots of them getting ready for the service. Ross, the groom, had opted for a dark blue suit with brown brogues. Sarah, the bride, had opted for a beautiful duck egg blue wedding dress with intricate lace design.
Interestingly the Ross and Sarah had arranged to hold their ceremony deep underground at the unique Carnglaze Cavern. For the wedding photographer this raises all sorts of challenges. Flash is banned due to nesting bats. It is incredibly dark throughout the cavern. This means you need super fast lenses and a steady hand. I am glad to say I have both.
After the ceremony it was back to Tresillian House for the reception. As the guests entertained themselves with lawn games such as croquet, I used this as an opportunity to hold a private shoot with the bride and groom. A venue like Tresillian House provides all sorts of unique opportunities for creative shooting by a wedding photographer. We ended up in the venues orchard just as the sun was setting over the trees. I love the results we got.
After the shoot it was time for the wedding breakfast and speeches. The evening ended with the entire party getting on the dance floor to party the night away.
For an added bonus, see if you can guess what job the groom does.