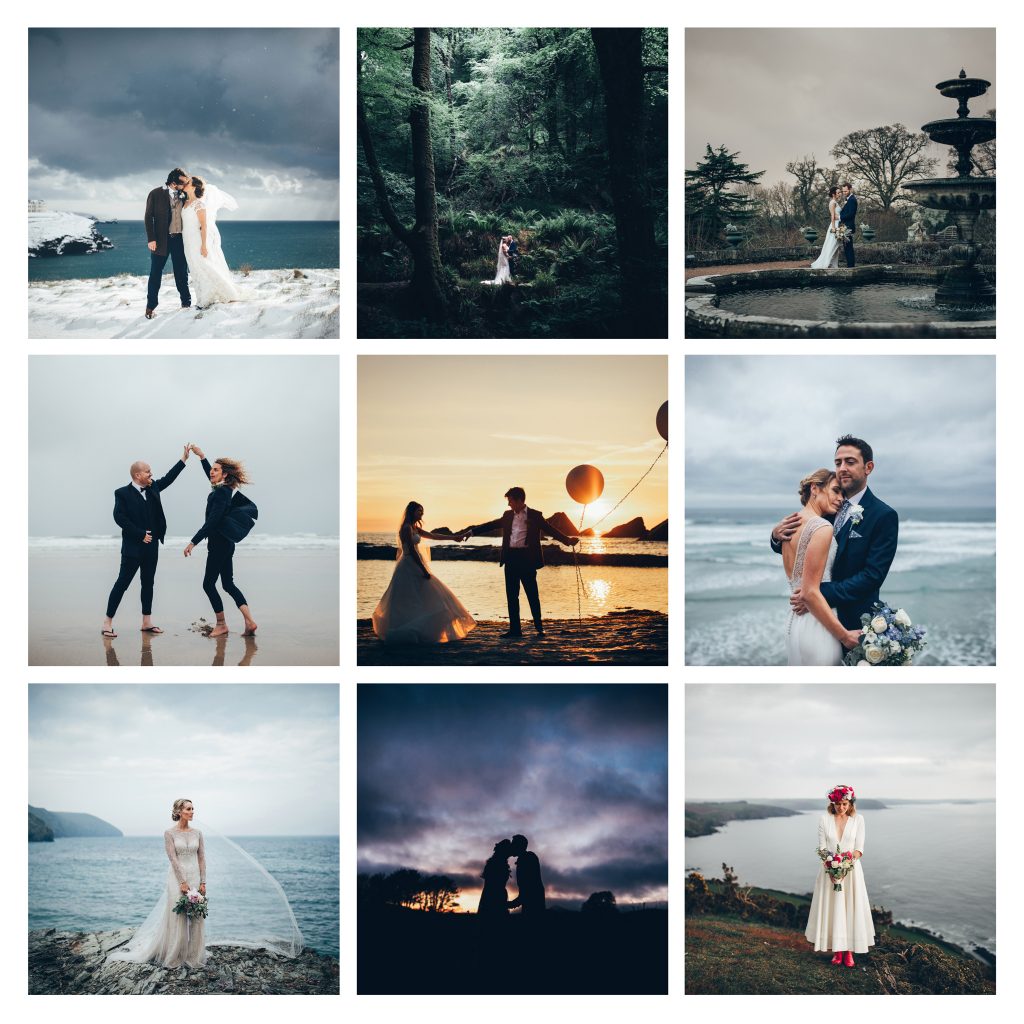 Well 2018 was a marvellous wedding year. From weddings on beaches to weddings in woods, on cliffs and in fields. It was a year that started with the icy winds of the 'snow wedding' but then as the seasons changed we were greeted with entirely different conditions as we were left sweltering in temperatures in excess of 35 degrees centigrade. To all the brides and grooms I had the pleasure of working with you were absolutely wonderful. You really were. So here are some highlights (not all of them, these are just a few). 2019 looks like it will be equally as wonderful, but for now enjoy some of the best bits of 2018.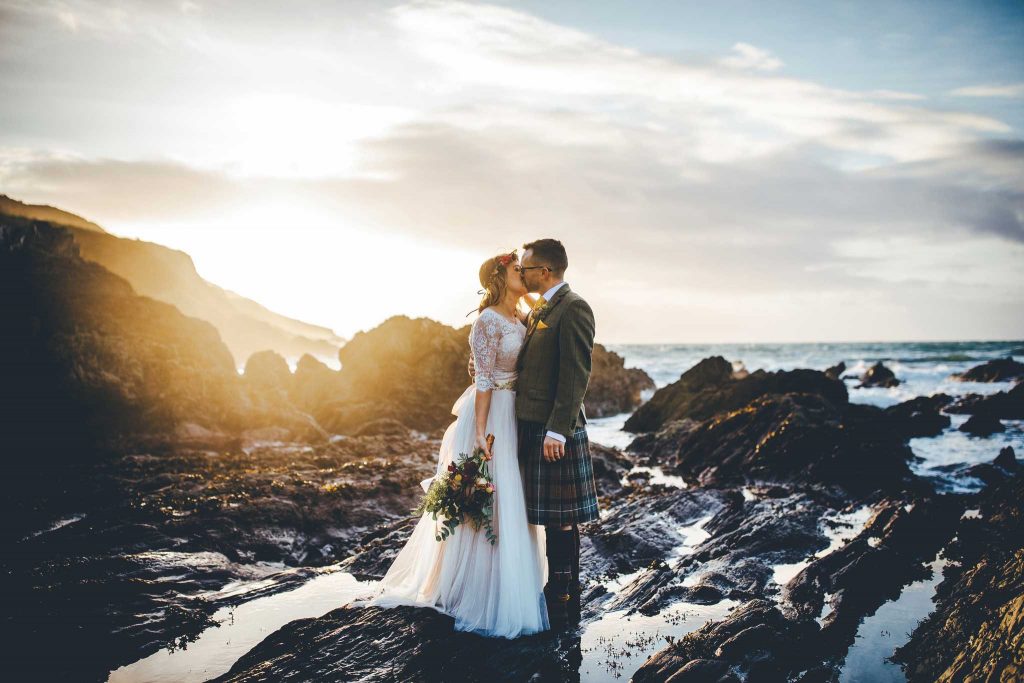 The wedding year started with a return to one of my favourite venues, Polhawn Fort in South East Cornwall. Laura and Andy's wedding was a stunning way to begin the wedding year.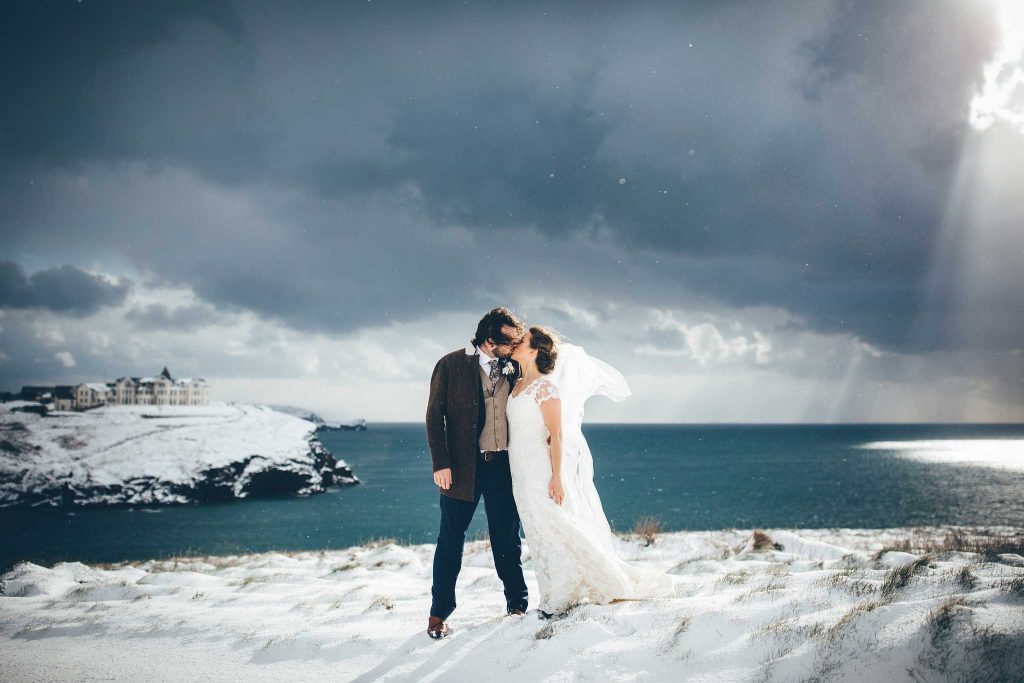 The year then started to get a bit surreal with Katie and Sam's snow wedding on The Lizard (very beautiful, but also very surreal).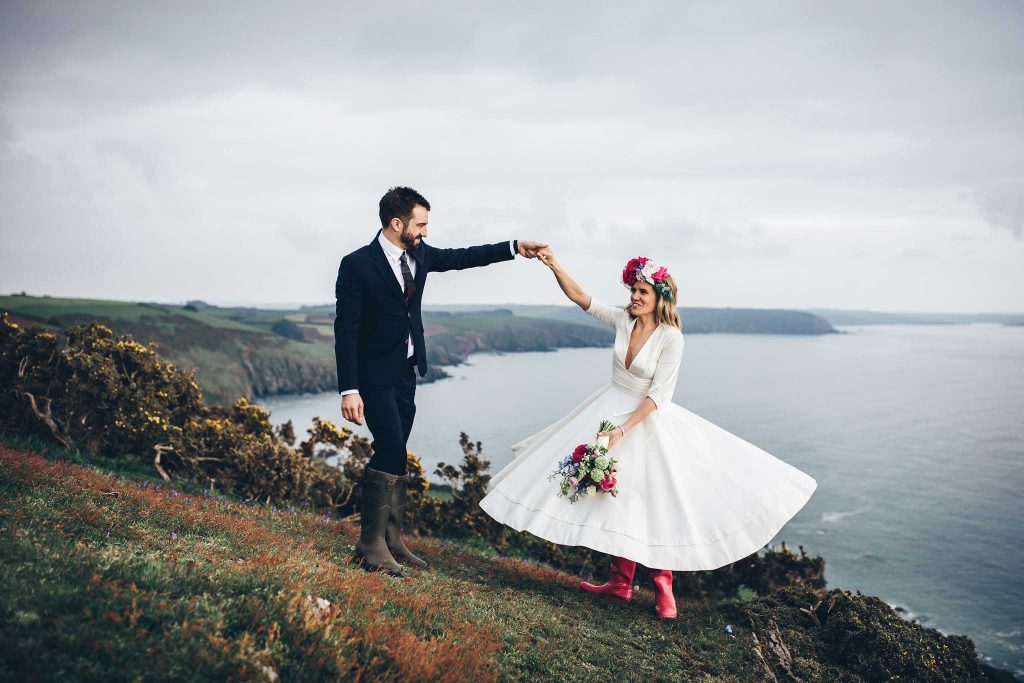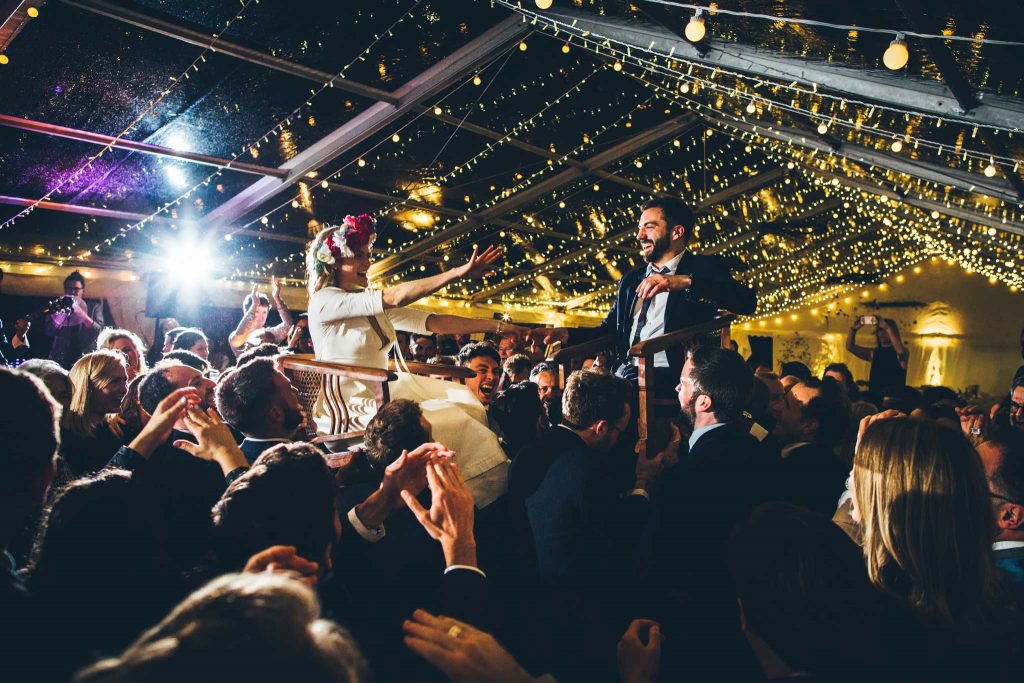 Charlie and Dan's wedding in Devon started with them dancing on the cliffs high above the south Devon coast and finished with them dancing high above the assembled guests.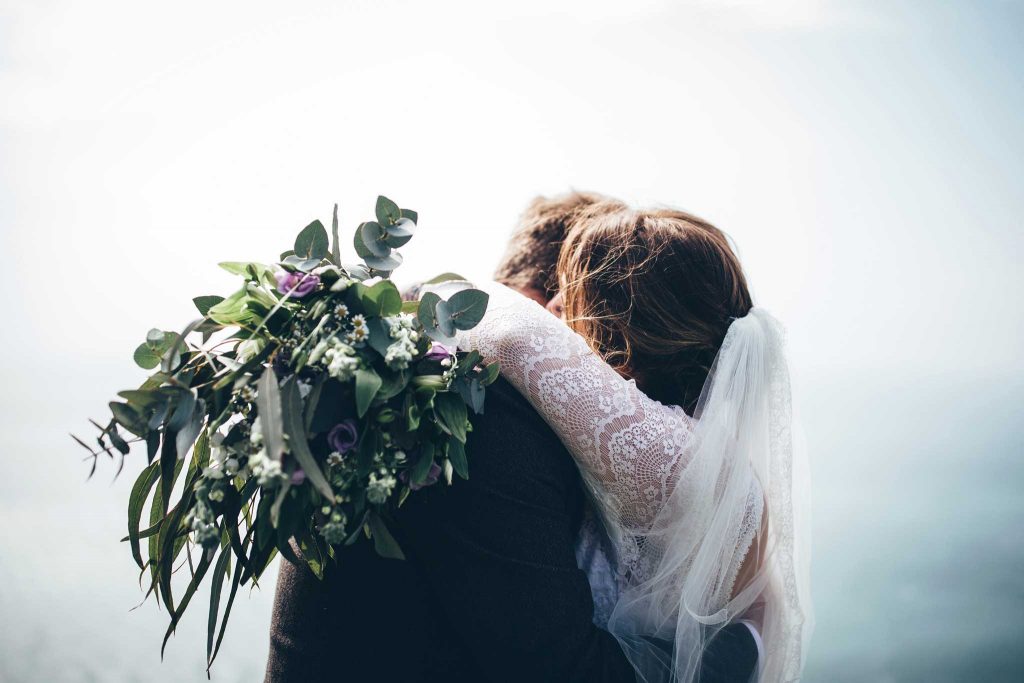 As clifftop elopements go Kirsty and Liam's was just perfect.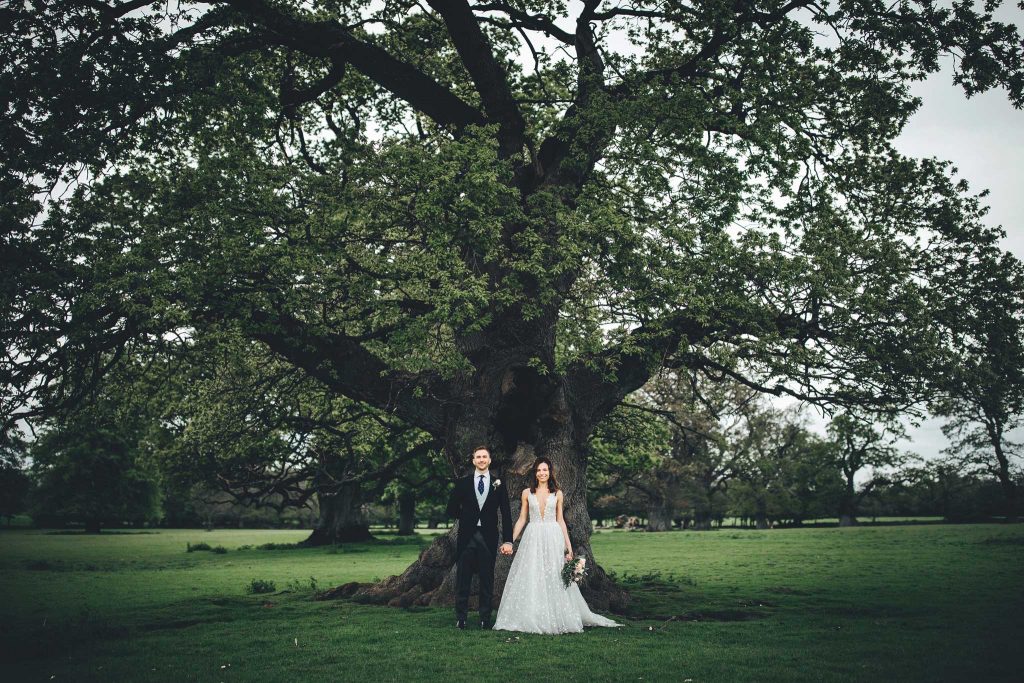 Spring saw Nicole and Will's wedding at the beautiful Bridwell Park in Devon. My first visit to this venue. It really did not disappoint, it is absolutely stunning.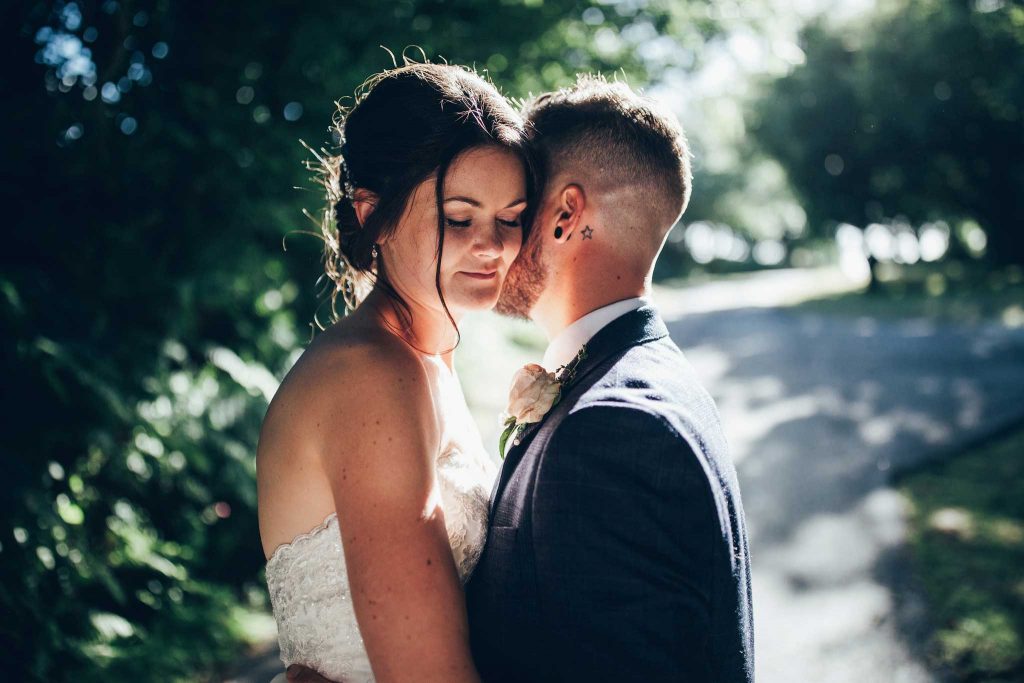 A trip to Trevenna Barns for Mel and Nick's beautiful wedding at Trevenna Barns.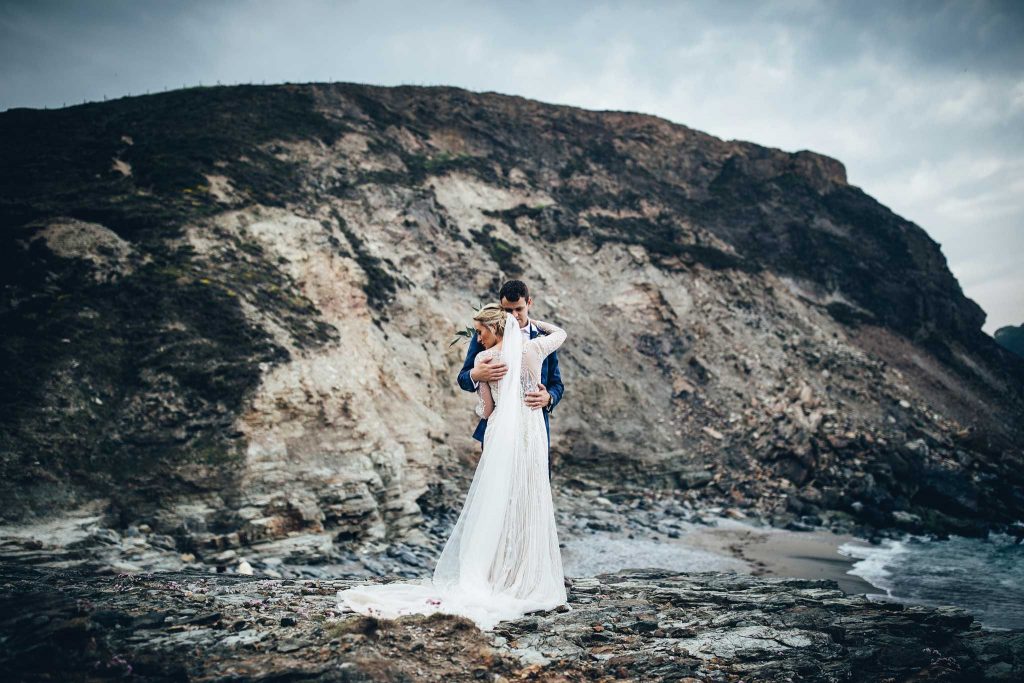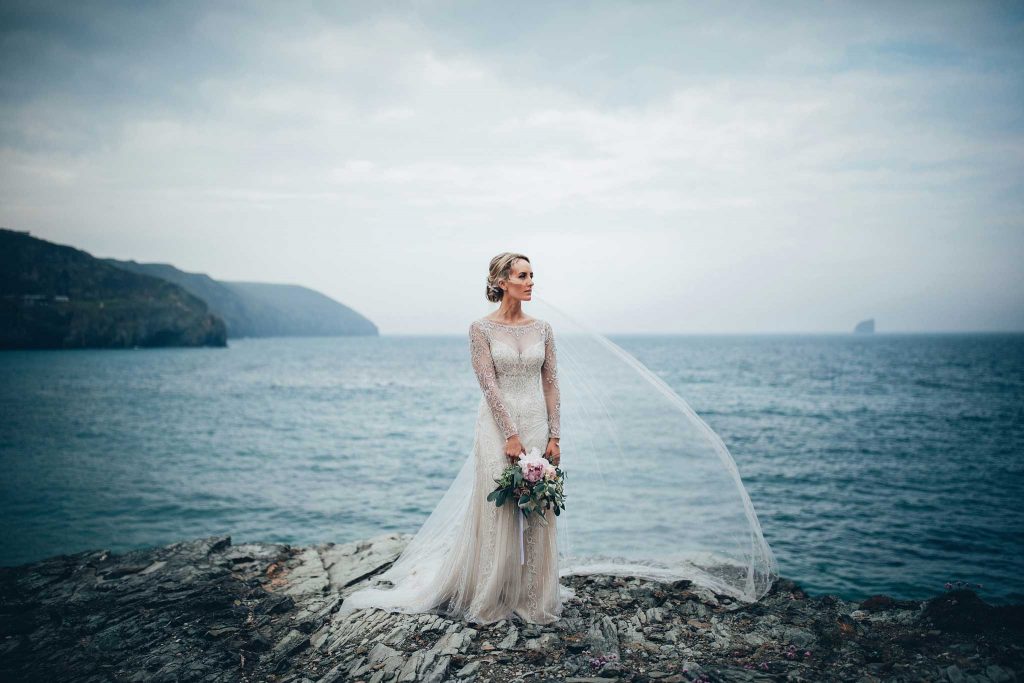 Kiara and David's wedding on the stunning north Cornish coast was an absolutely incredible day.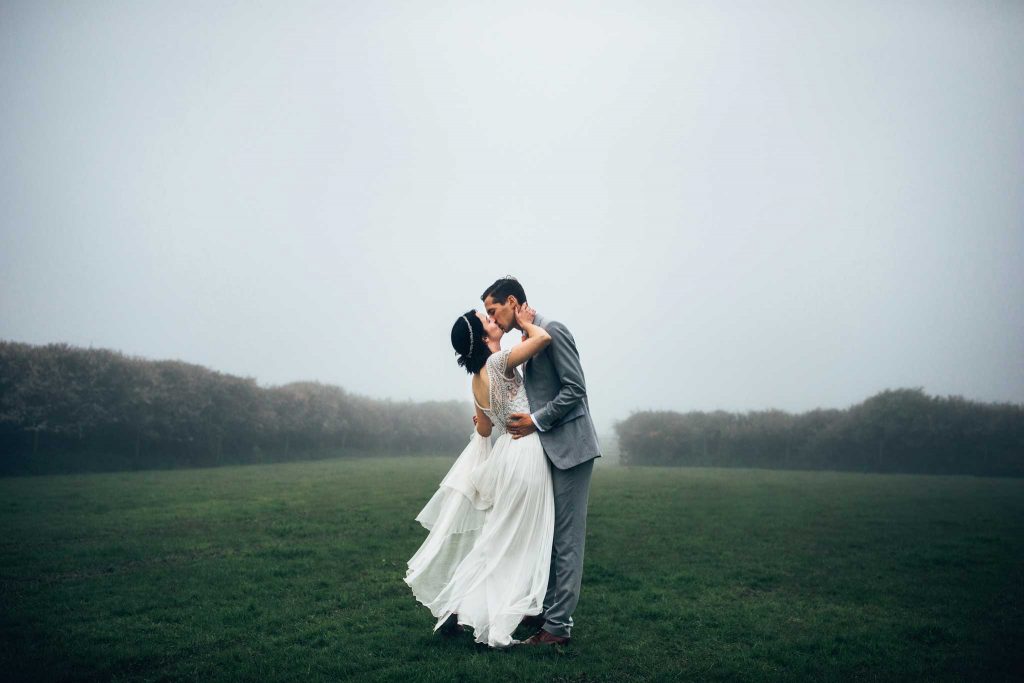 The wedding in the mist. As the rest of the country basked in temperatures in excess of 30 degrees centigrade. Emma and Andrew were married in a surreal sea mist. Yurts in a field in the mist. Very surreal. Surprisingly beautiful.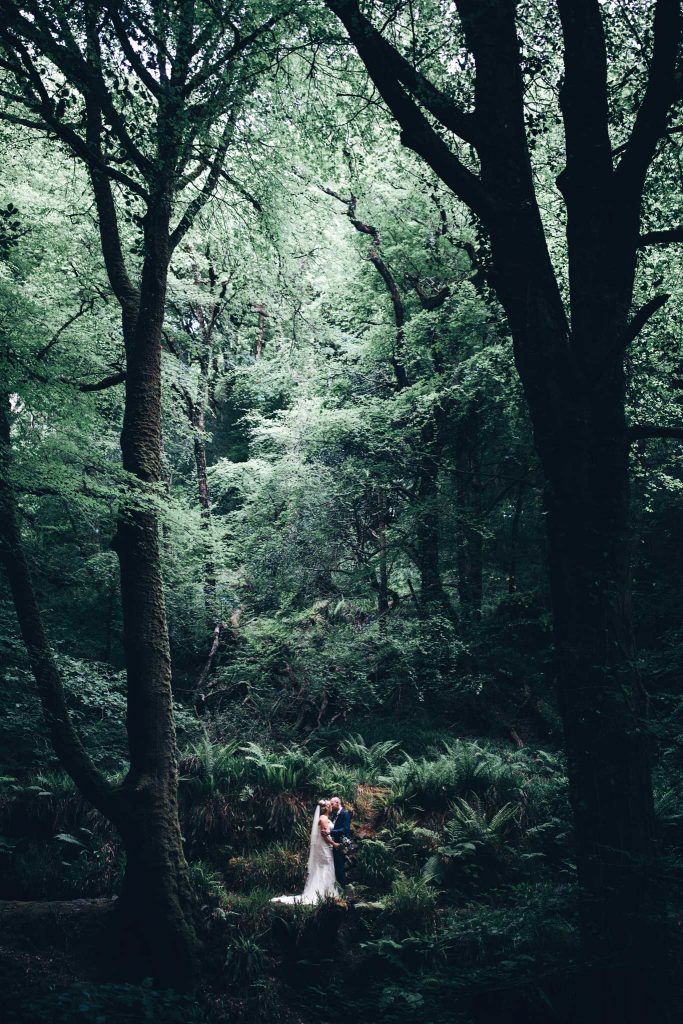 For Mel and Mark's wedding at Cosawes Barton we went exploring. It all became very middle earth like.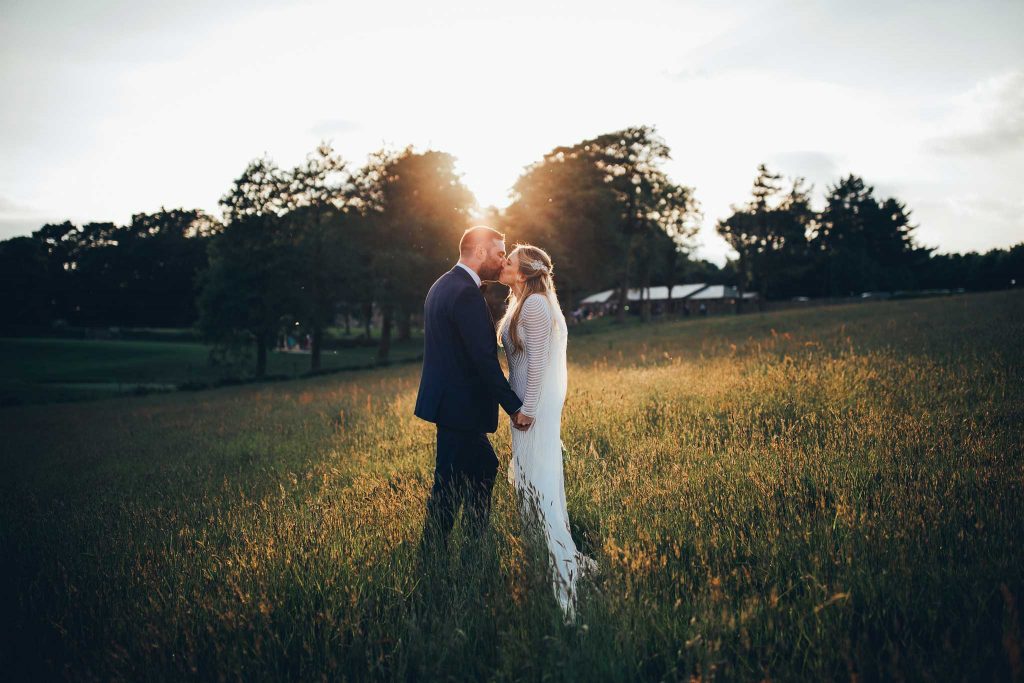 Then there was Bethany and Phil's wedding at the beautiful Tredudwell Manor. We caught the last of the sun in the beautiful meadow next to the manor.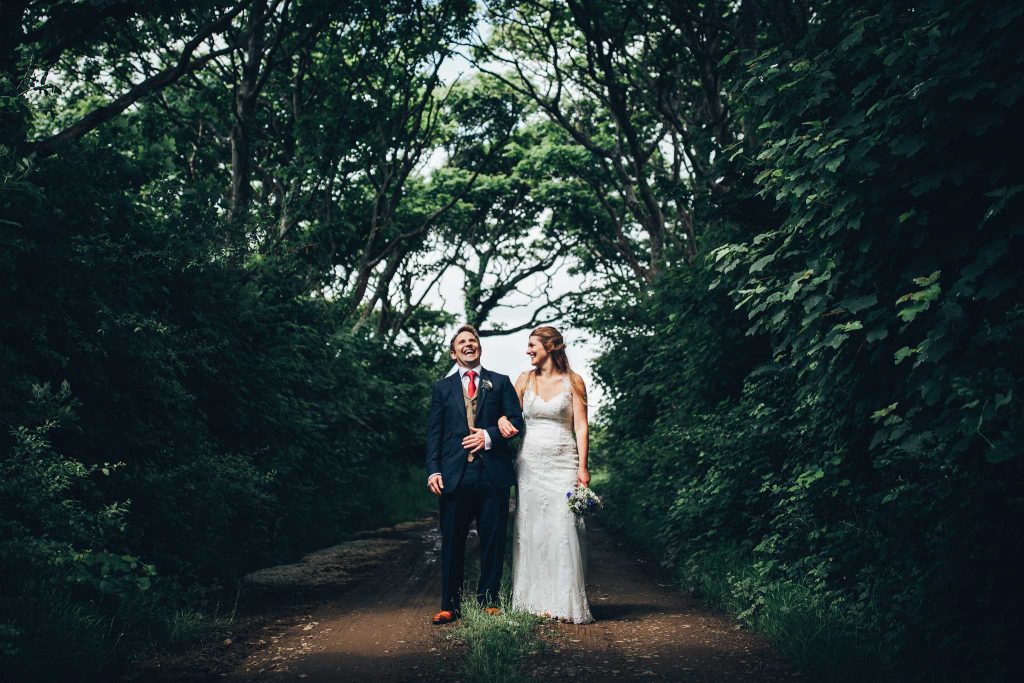 Donald and Hannah's wedding at Crasken Farm was a fine day out. So much so that Donald could not contain his joy.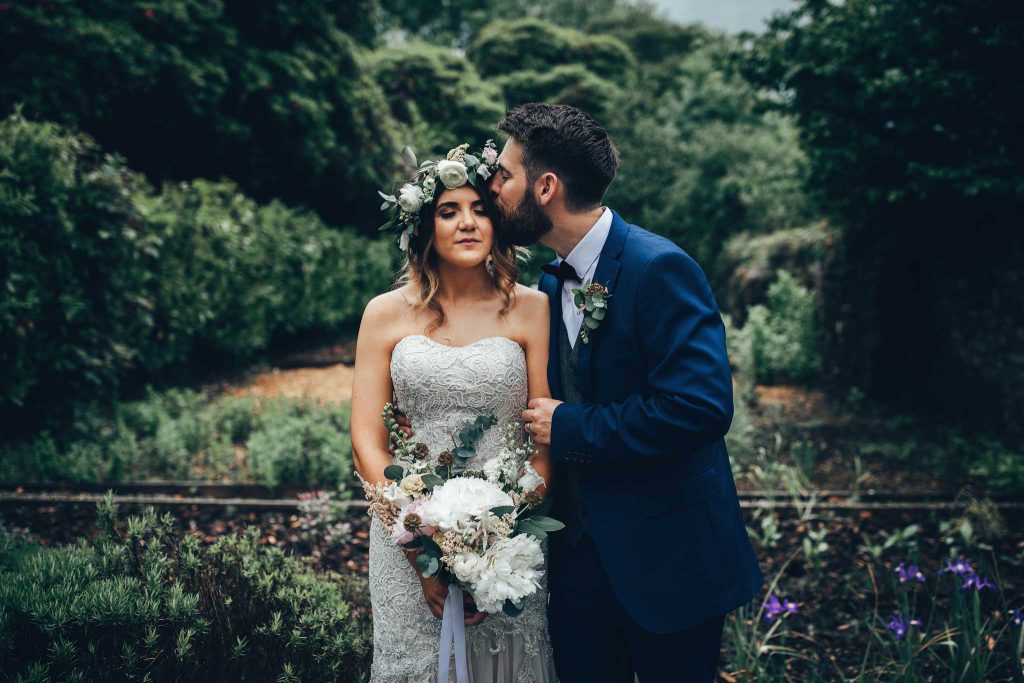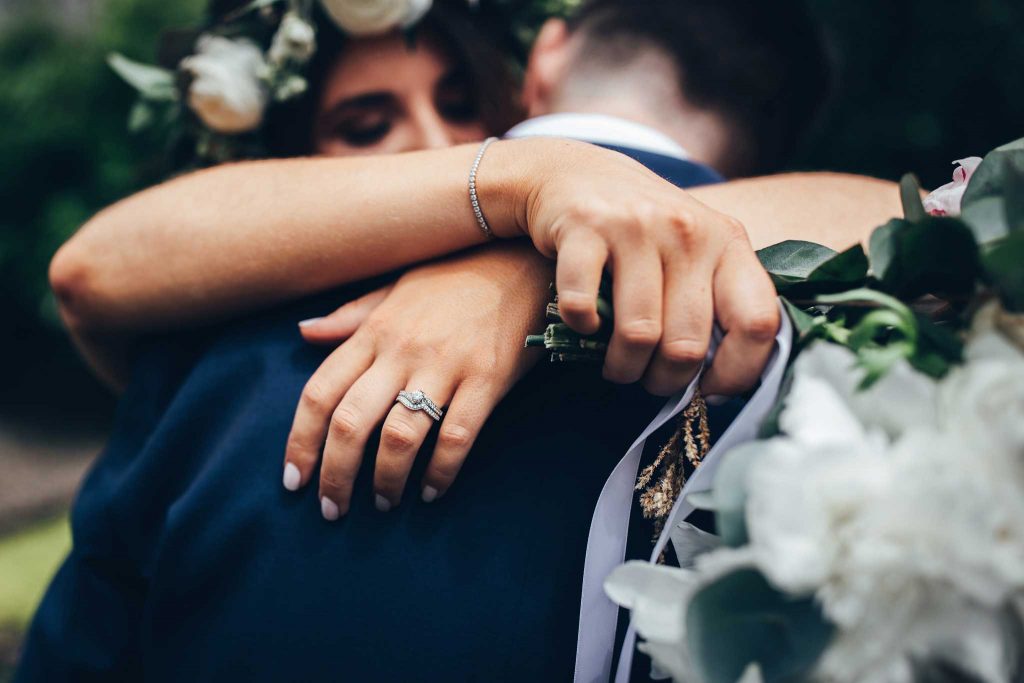 Bryony and Chris' wedding at Knightor Winery was as perfect as perfect could be.
Tim and Imogen's (or Timogen as they like to refer to themselves) wedding was in the depths of the Devon countryside. Three wedding yurts and sweltering sunshine made for a wonderful wedding day.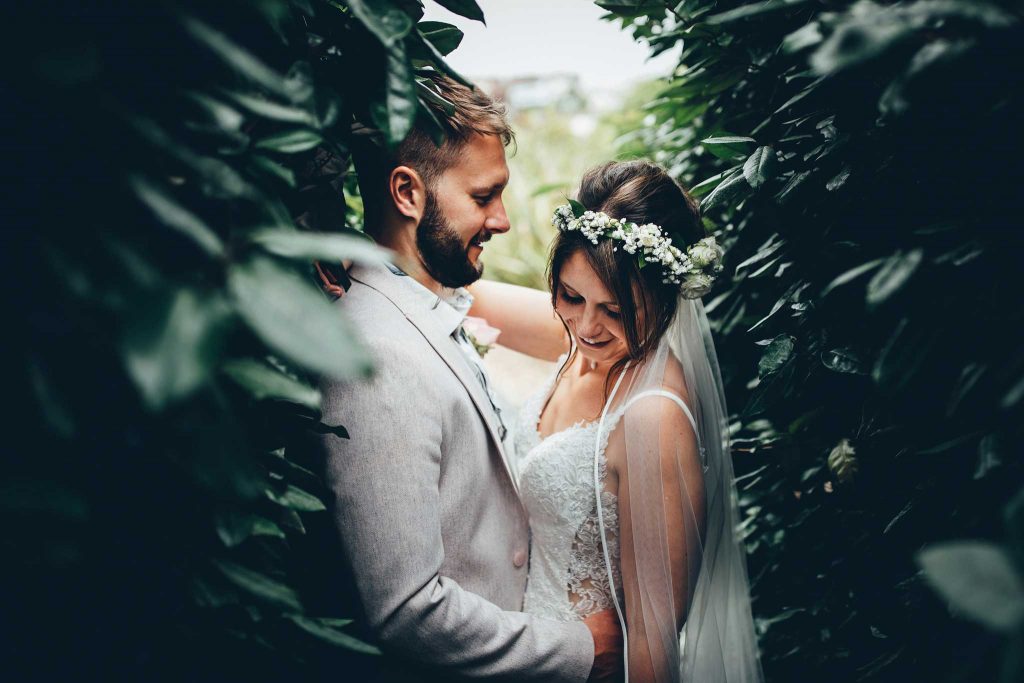 Chloe and Jonny's weddng at Polper was made the most of the tiny little coastal village where it was held.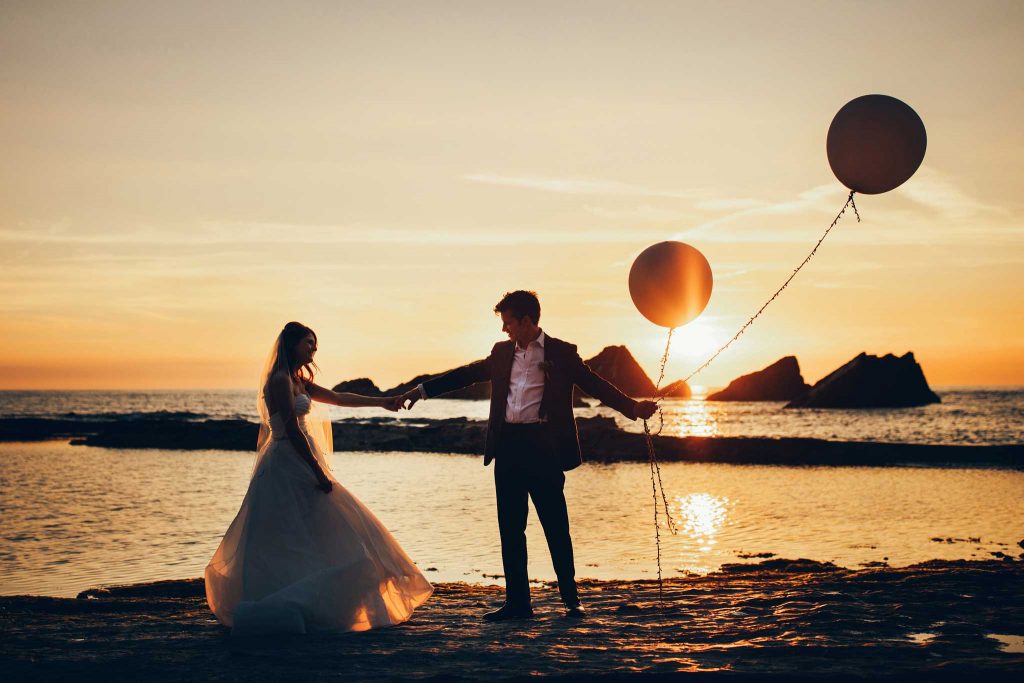 Abi and Daniel's wedding at Tunnels Beaches wins the prize for the best sunset of the year.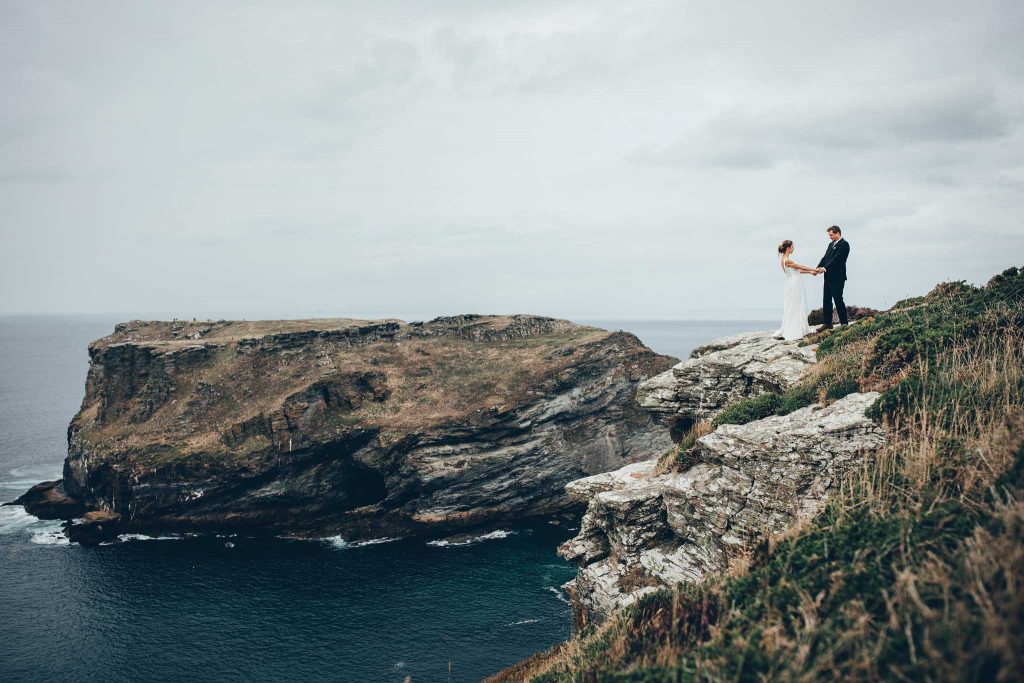 Kathy and Daniel came all the way from Germany for their wedding on the Cornish coast. They definitely made the right choice.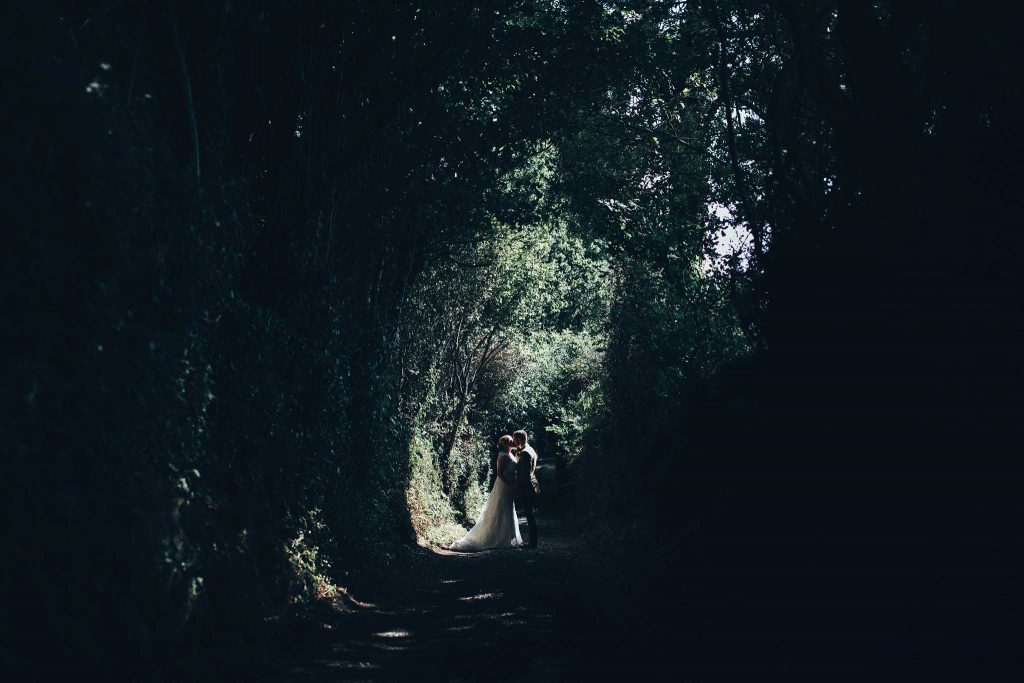 Sophie and Will's wedding meant a return to the beautiful Shilstone House. I can't wait to be back there in 2019.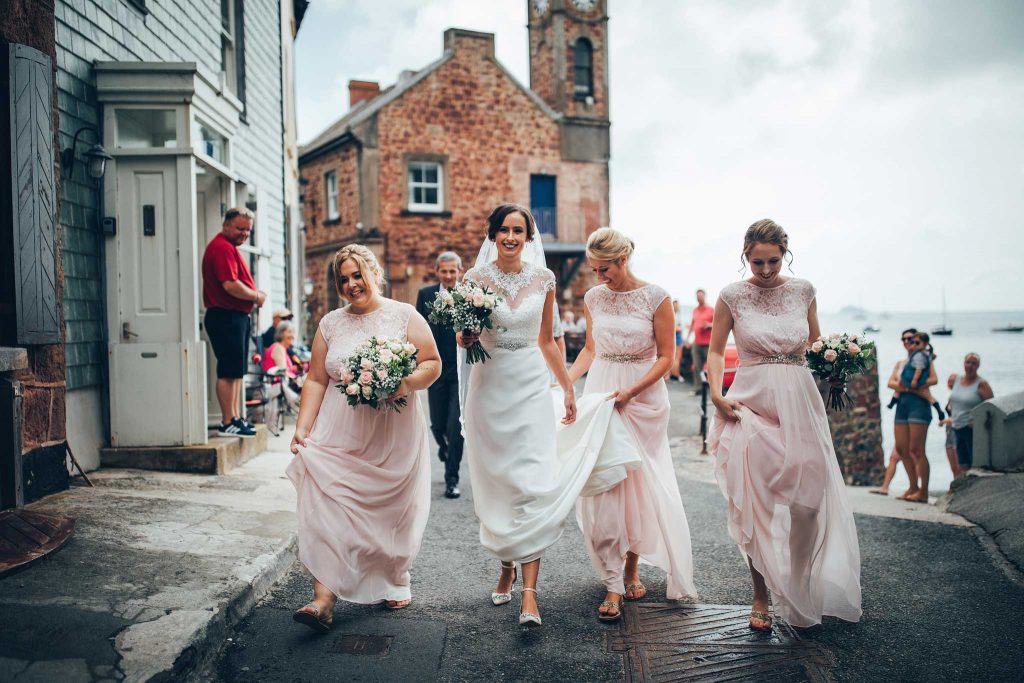 Helen and David's wedding at Trenderway Farm started with a walk through the beautiful Cawsands on the Rame Peninsula.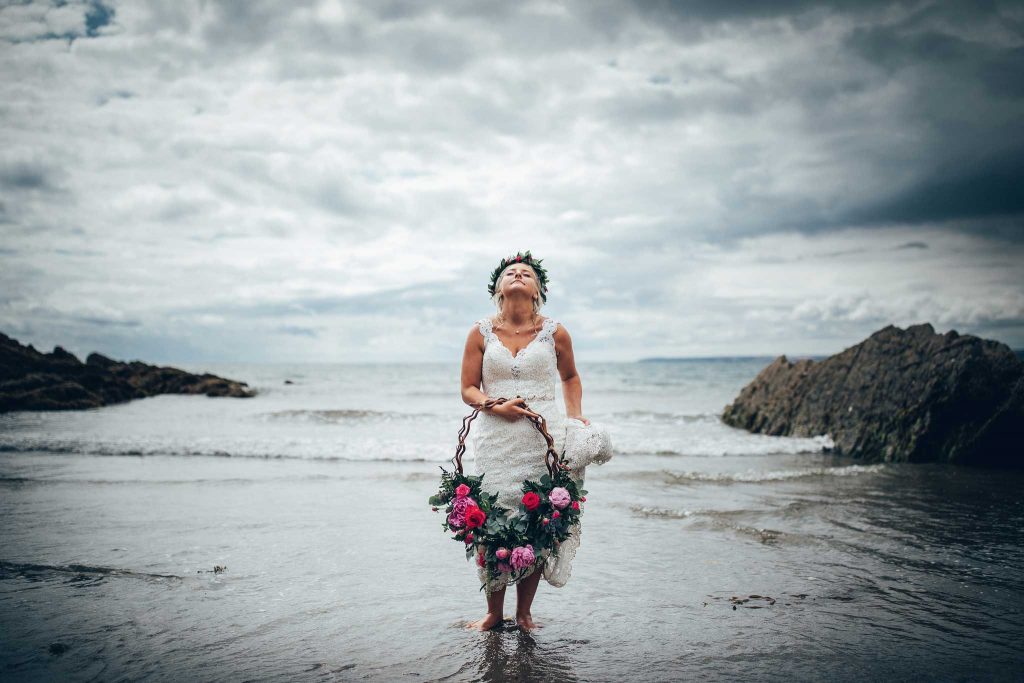 Back at Polhawn Fort and Aimee and Tom's wedding. Aimee wins the proud for the bouquet of the year.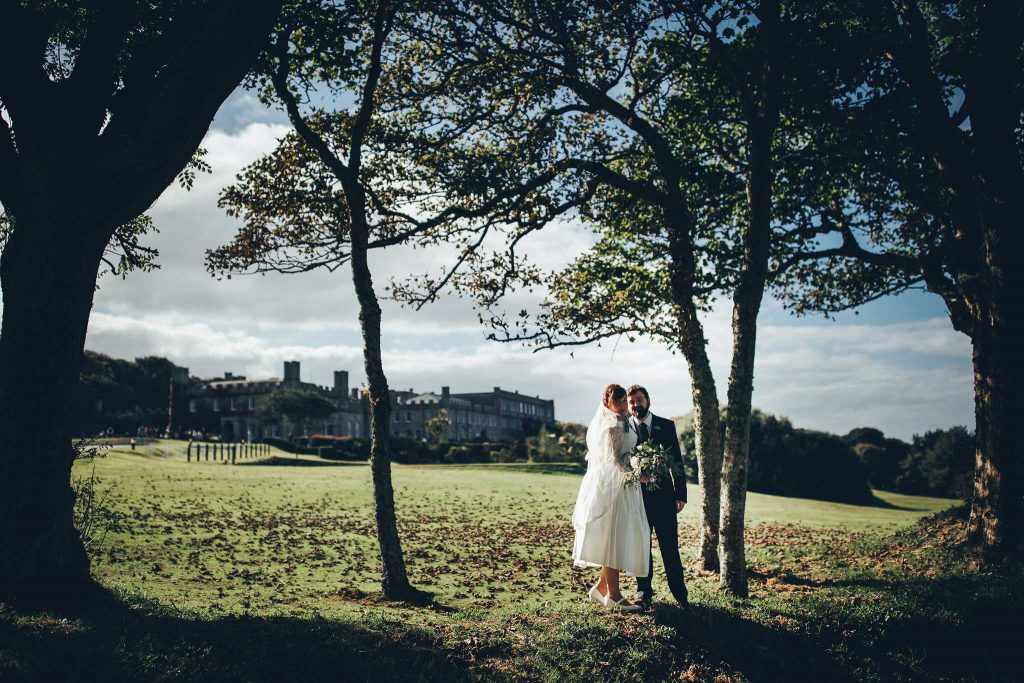 Alicia-Rea and Neal's wedding at Tregenna Castle was the perfect day for th changing of the seasons.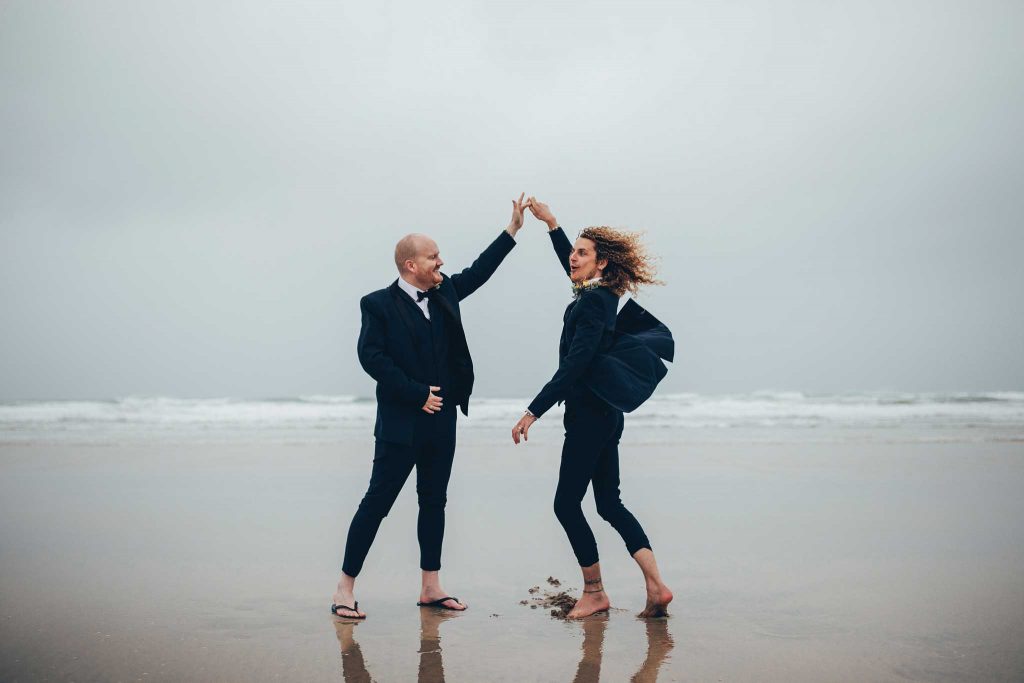 Kev and Michael's beach wedding was absolutely perfect (well gale force winds and a touch of rain, but they didn't let that stop them).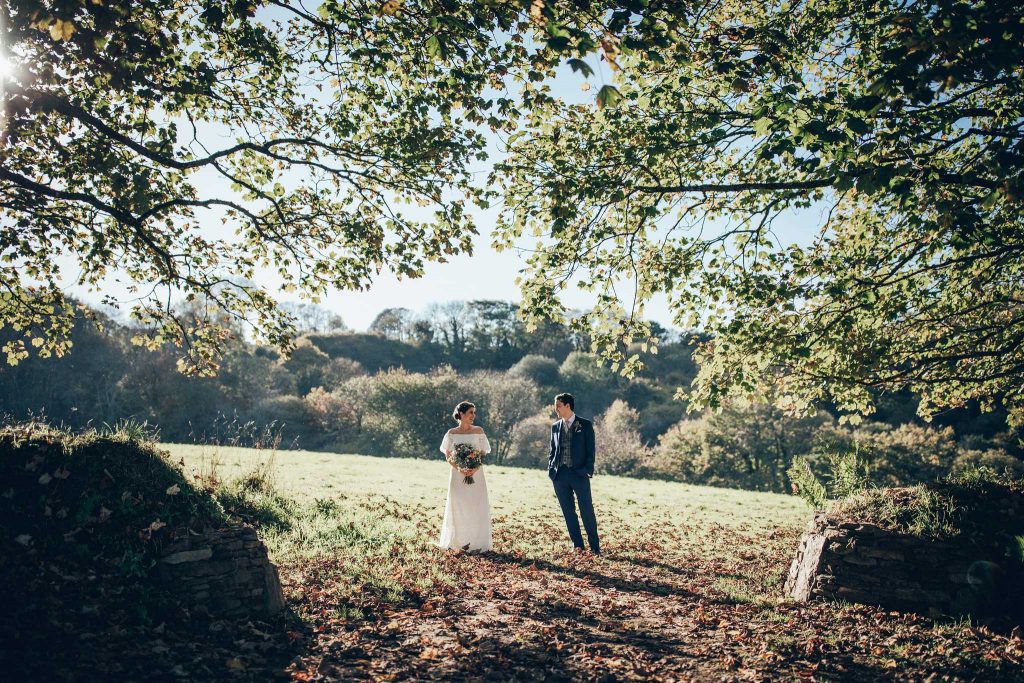 We had autumn sun for Dan and Hannah's wedding at Kilminorth Cottages.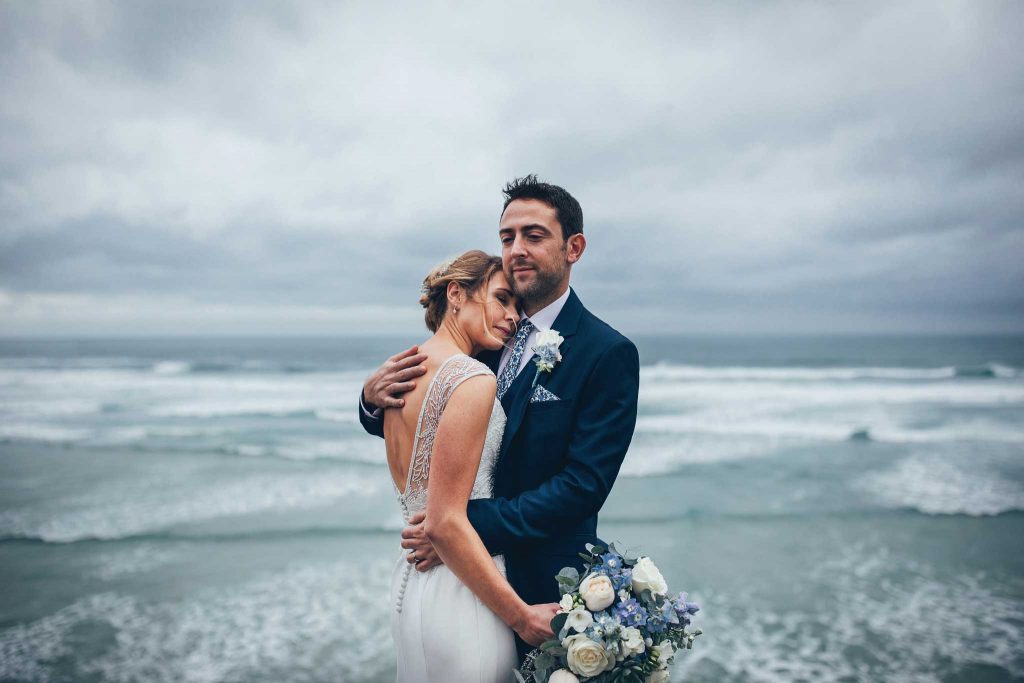 Jennifer and James' wedding at the beautiful Bedruthan Steps Hotel was wild and wintery.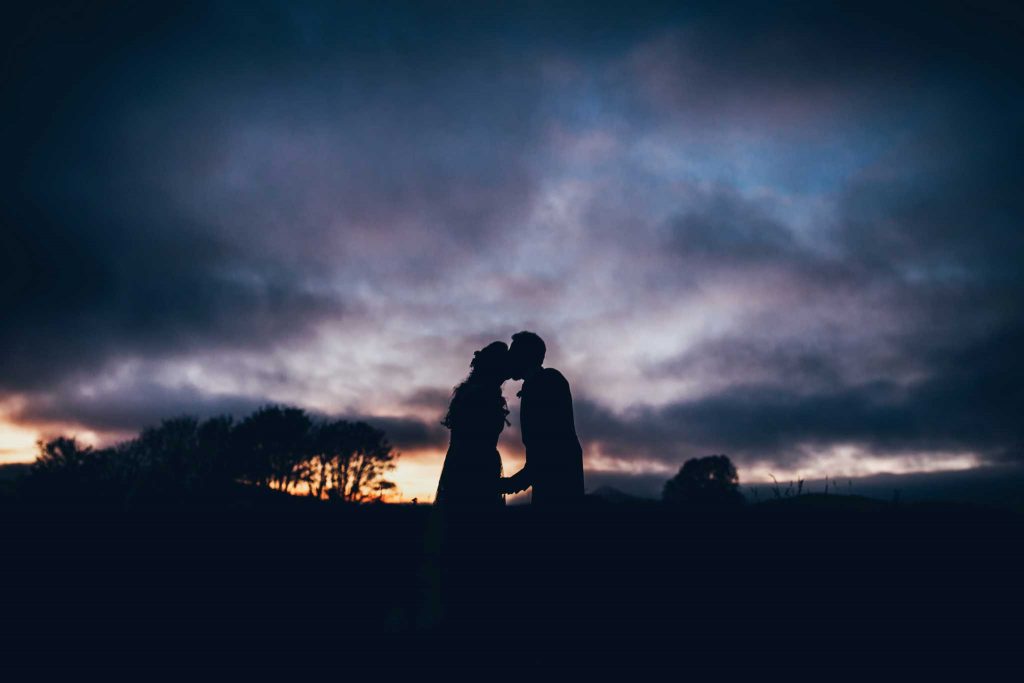 Is winter came, so did the winter light. Ross and Alex's wedding at The Green was blessed with a sunset from a Turner painting.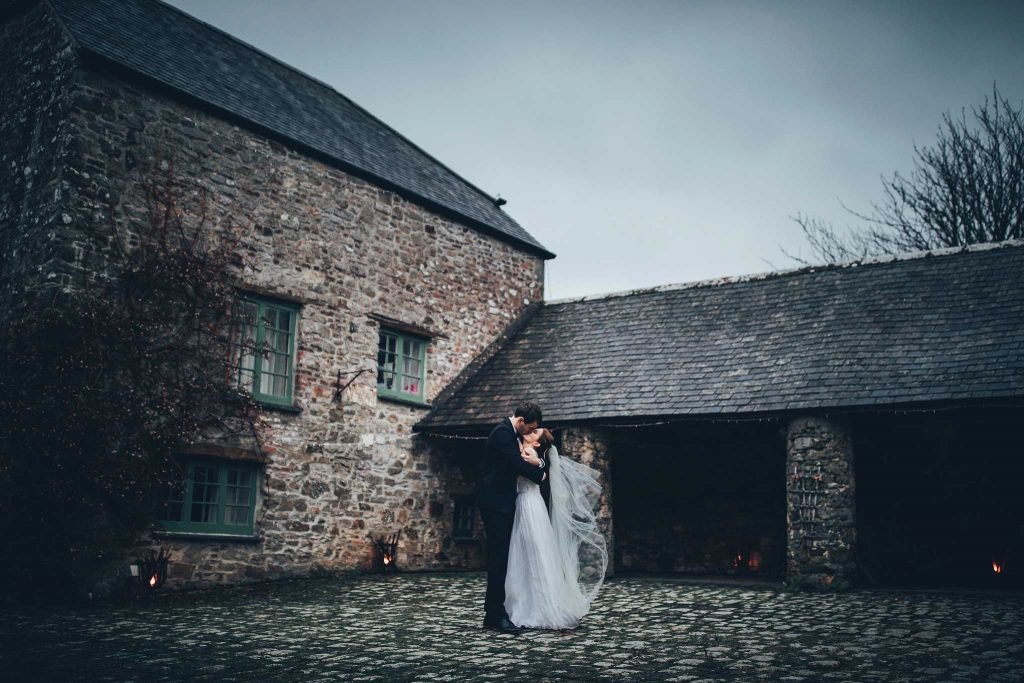 December weddings are always a wonderful thing. Patience and Rory's wedding at the beautiful Ashbarton Estate was chilly but the light was sublime.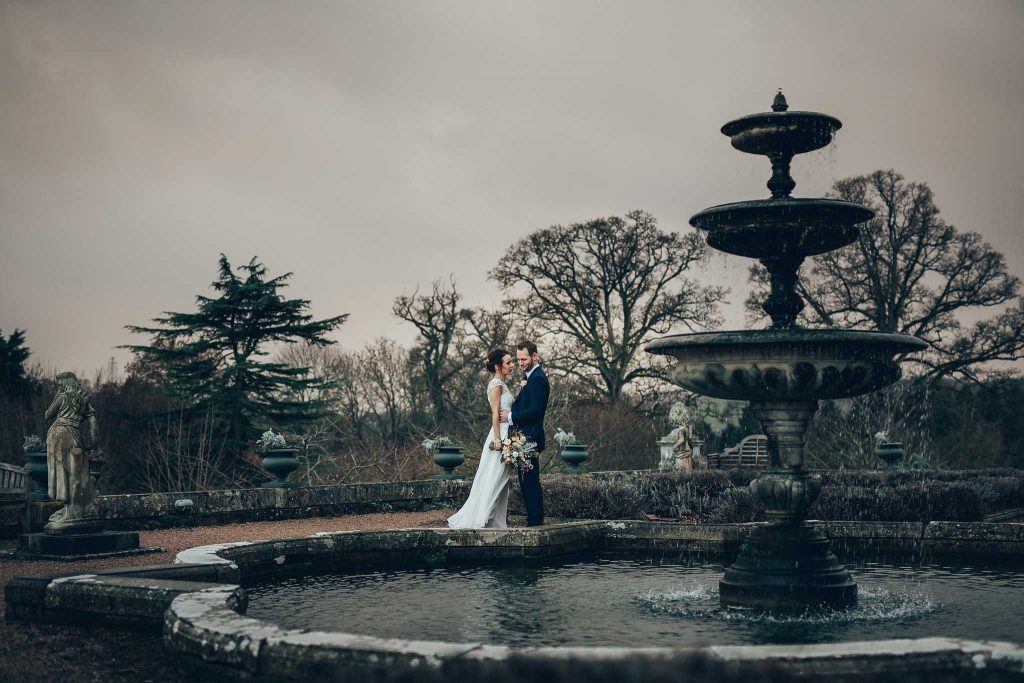 And so to the end of the wedding year. Jess and James at the ridiculously beautiful Pynes House.

So there we are, some of, the class of 2018. Thanks for having me as part of your day. It was genuinely wonderful.

Here's to a new year and all the weddings that it holds.