Wedding Photography – Rose and Vale Hotel, Mithian, Cornwall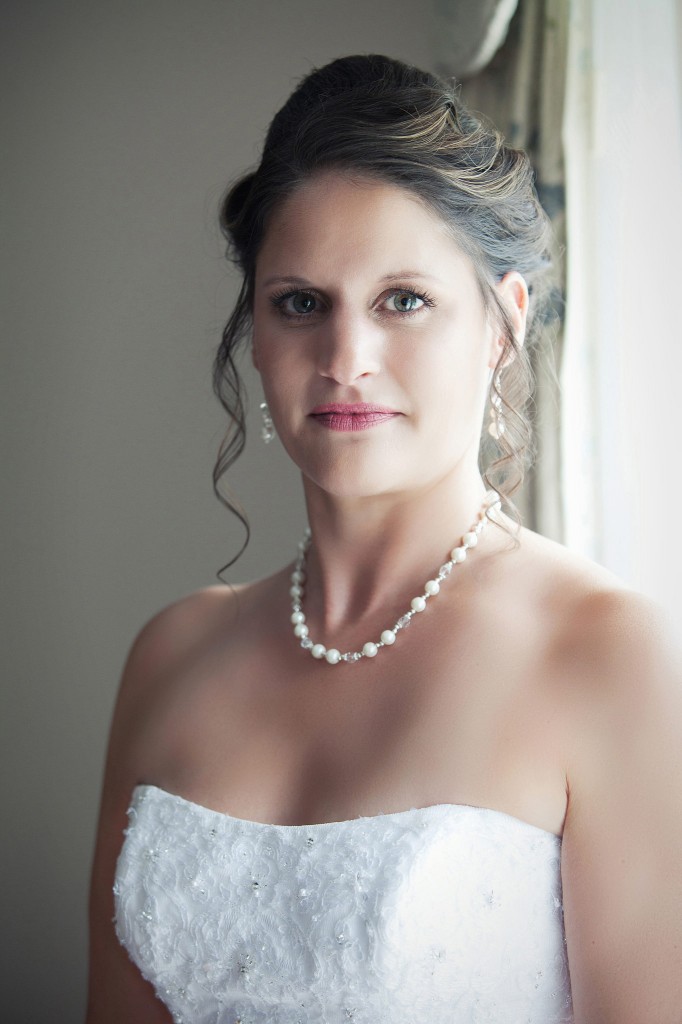 Working as a wedding photographer in Cornwall allows me the chance to visit some absolutely stunning venues. The Rose and Vale Hotel at Mithian is one such venue. Situated just outside of St Agnes, Cornwall, in the small village of Mithian it provides a secluded contained hideaway location to get married. It also provides the perfect location for a wedding photographer to get some great images. For the wedding of Carl and Caroline the weather was perfect. This meant the service could be conducted in the beautiful grounds that surround the Rose and Vale. The ceremony focusses on a small summerhouse within the grounds providing the perfect location for a beautiful summers day.
Starting with the brides preparation, I was with the couple throughout the day. I always like to shoot the full wedding day. It allows me to capture the complete story. In this case it was a story with love, emotion , happiness and a lot of laughter – the four most important ingredients for a wonderful wedding. The following images were taken throughout the day.