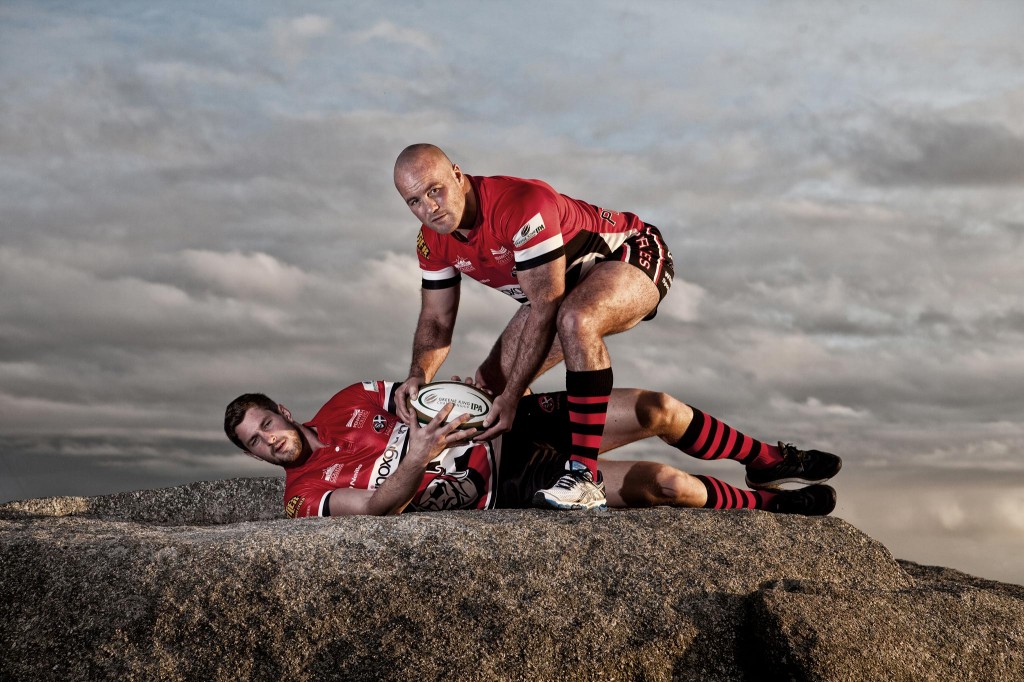 Commercial Photographer Cornwall and Commercial Photographer Devon
Commercial | Editorial | Events | Public Relations
A strong PR and marketing campaign needs strong photography to get those all-important column inches. I work businesses, individuals and PR agencies, across Cornwall, Devon, and the United Kingdom.
For commercial photography I capture beautiful product, lifestyle and reportage style images in order to best sell your business. I pride myself on having a great relationships with my clients.
By approaching shoots in an imaginative way, I am able to ensure that the client ends up with a set of vibrant and engaging images which will capture the attention of the public and press.
Working with a diverse range of businesses across Devon and Cornwall, I know the importance of working to a strong brief and that each shoot is individual and requires a large degree of creativity and flexibility. Whatever your business or product I always aim to make sure that your images stand out from the crowd.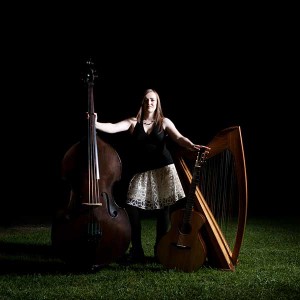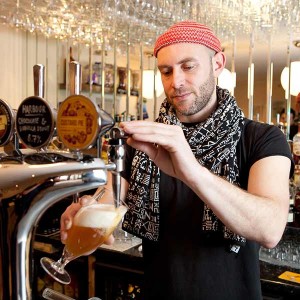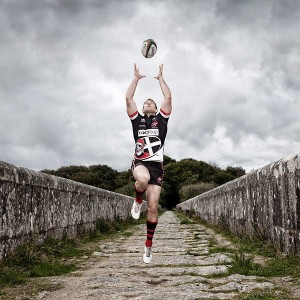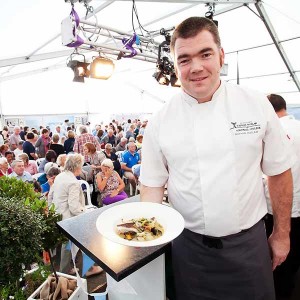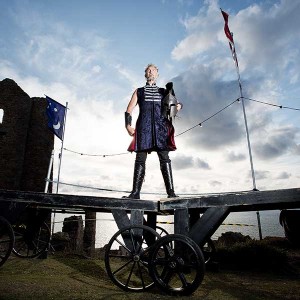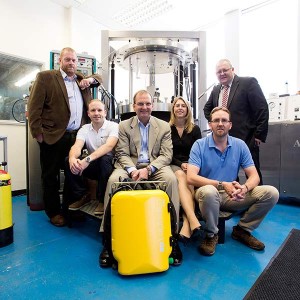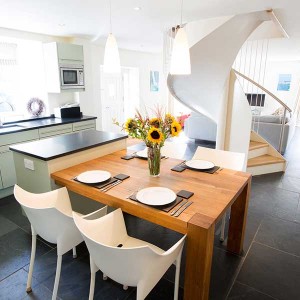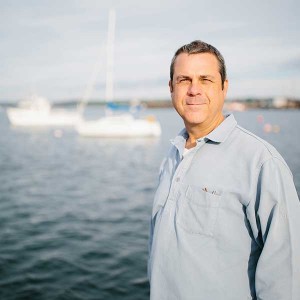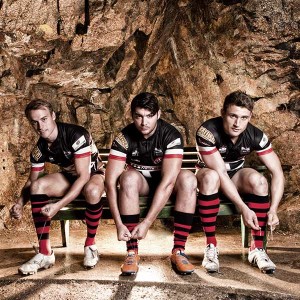 Product photography requires an eye for detail and artistic flair. By approaching product photography creatively I am able to ensure that the imagery will do your product the justice it deserves. For events I work in a fluid but discreet manner. This ensures that having a photographer present does not interfere with the smooth running of the day.
My experience includes photographing product launches, awards ceremonies and corporate functions, working with the event managers or PR agencies responsible for promoting the event. My approach is to make the shots as engaging as possible, ensuring that the images show the event looking busy, vibrant and interesting. You can find examples of my PR, Commercial and Editorial work in my PR, Commercial and Editorial Gallery
Alternatively, please contact me to discuss your product or campaign.