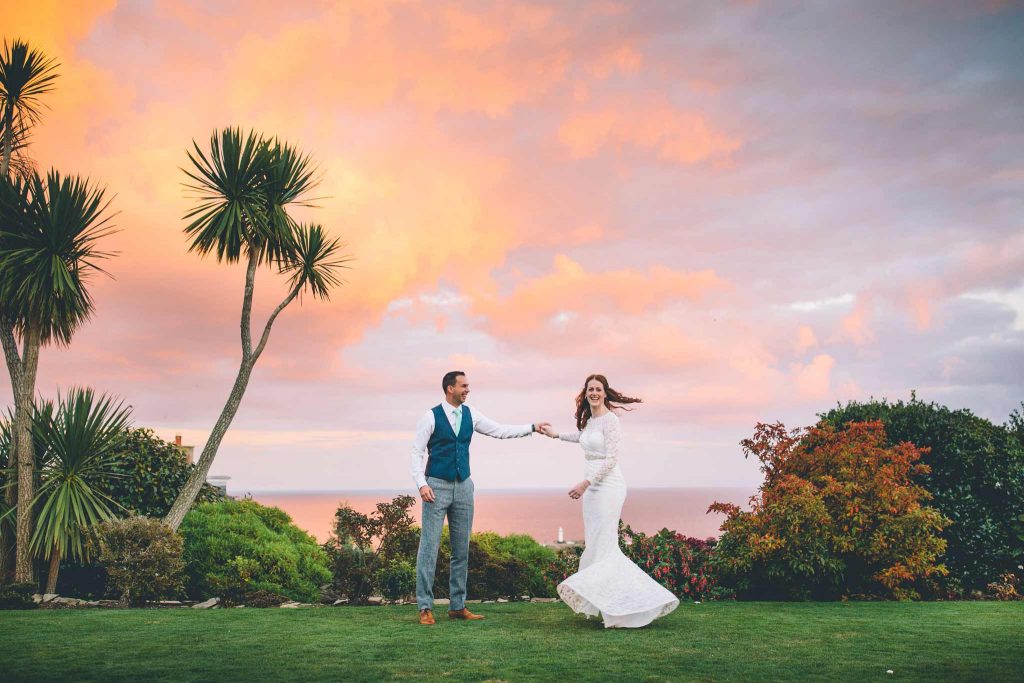 Wedding Photography Packages
To help in choosing the right package for you, I offer three wedding photography packages. However, if you don't find something that suits your needs then please feel free to contact me to discuss how I can put together a bespoke wedding photography package together for you.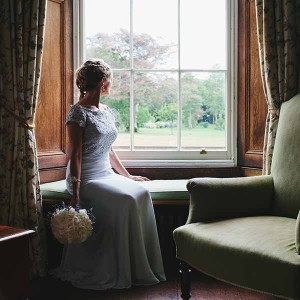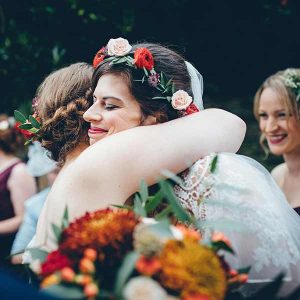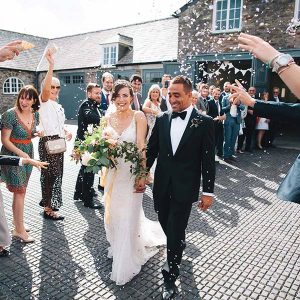 The Short Day.
This is a great package for a smaller wedding. It includes covering the guests arrival and the groom before the service. This is followed by the bride's arrival and the wedding ceremony. After the service is the opportunity for a photo shoot with the bride and groom to get a suite of stunning images. There is also the opportunity for any formal group shots along side relaxed reportage photography of the wedding party.
The Full Day.
As the name suggests, this package is aimed at capturing your entire day. Starting with the bride and /or grooms preparations, this option includes full coverage of the day including the ceremony, bride and groom photo shoot, formal group photos, speeches and of course the first dance and beyond. Throughout the day I capture the intricate details of the occasion with relaxed reportage and bespoke fine art style photography.
The Full Day Plus.
This includes all of the photography that you will find in the Full Day option with one important 'Plus', the addition of a professionally designed wedding album of your wedding photography. With stunning print reproduction, high quality binding and beautiful fabric covers, this is the perfect way to treasure the memories of your day. Additional duplicate smaller albums for family members are available for purchase.
Please Note: Due to demand, I am unable to take bookings for the Short Day Package on weekends between May and September
Included within all the wedding packages above is the following.
– A consultation meeting with me, Toby Lowe, before your wedding day to discuss your wedding photography.
– The fully edited images of your wedding photography, post processed and ready to print or share with your family.
– The final edited  images from your day provided on a USB memory stick (approx 700 for a full day).
– an online gallery in order for you to share your images with friends and family or to order prints.
Wedding Photography Prices
For details of my current price list please contact me using the form below.