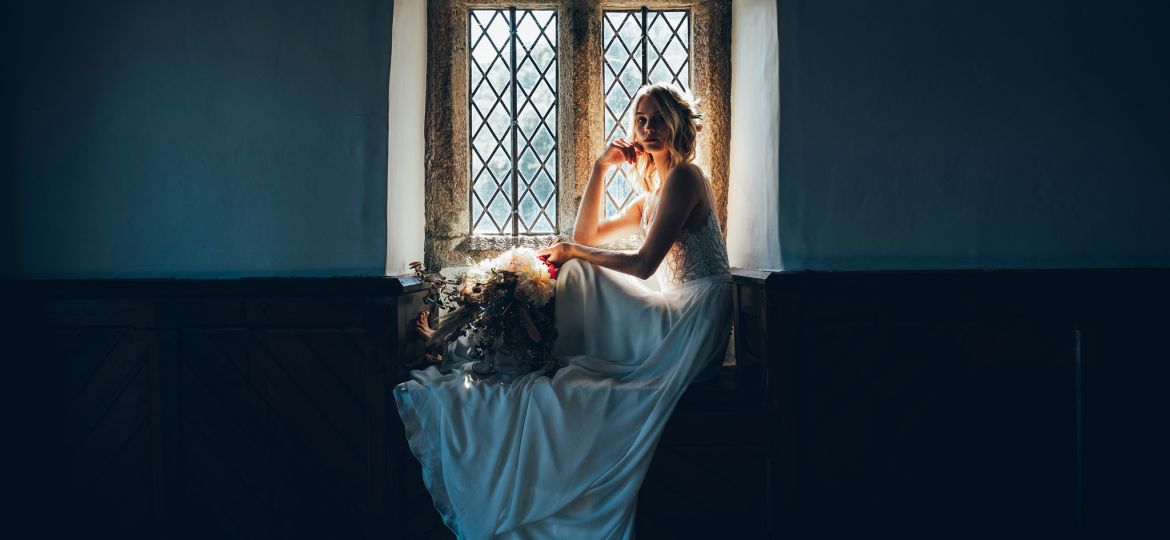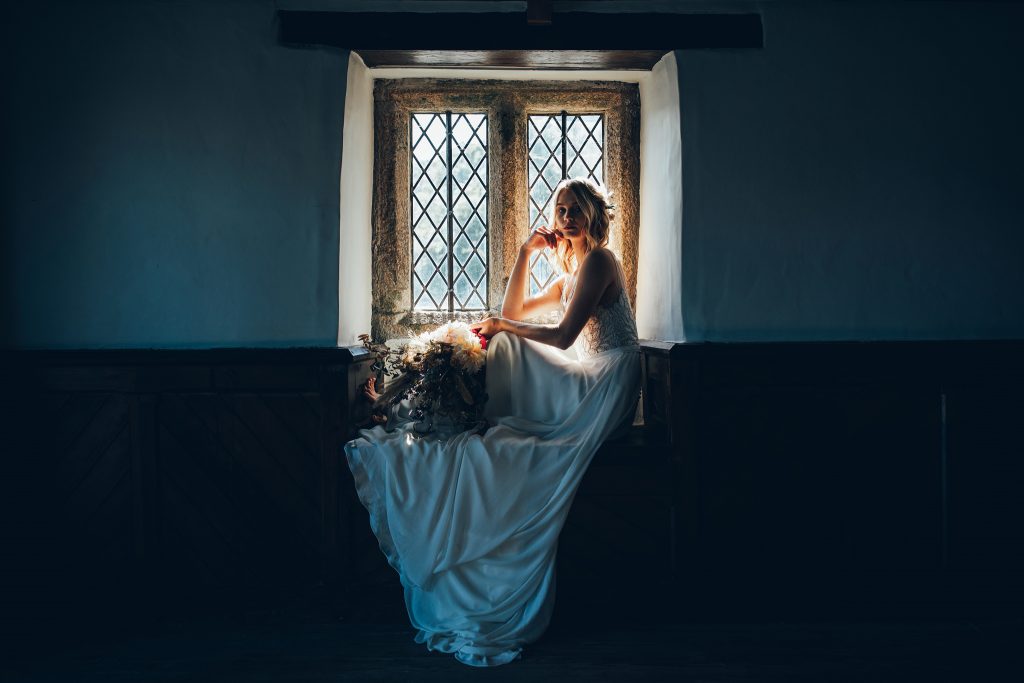 Long overdue – A consultation on Wedding Law in England and Wales
Last week, the Law Commission in the United Kingdom announced its consultation on wedding law in England and Wales (the published consultation does not include Scotland and Northern Ireland which already have differing rules). For me, this is something that I feel has been a long time coming. The views in this blog are mine and are from my perspective as a wedding photographer. It is worth saying that in balance, different suppliers in the wedding industry may feel slightly different about the proposals because it could adversely affect their business.
So why do the Wedding Laws in England and Wales need reform?
Hold on, let me get my soap box out. Right, here I go. Many of the wedding laws that we currently have in England and Wales go back to the 19th Century. The Marriage Act of 1836 was a step forward when it allowed non-religious civil marriages to be held in registry offices. It also allowed for nonconformists, Catholic couples and other faiths to marry in their own churches and places of worship. Before that, the Church of England pretty much had control over every wedding (even if the couple were not members – it really was a different age). This was a landmark bit of legislation and a much needed reform of the wedding law at the time. The Marriage Act of 1949, opened this up further to include 'approved premises' such as a hotel or venue that had been licensed for the purposes of civil marriage by the local authority of the area. Even better still. This was later expanded to include allowing weddings outside in 'permanent structures' – hence the number of strange 'pagoda like' structures that started to pop up in the grounds of wedding venues around the country.
The key thing here is is that the legislation in England and Wales revolves around the registration of buildings and structures where couples can be married by a suitable qualified official (be that a member of the clergy, registrar or an authorised person).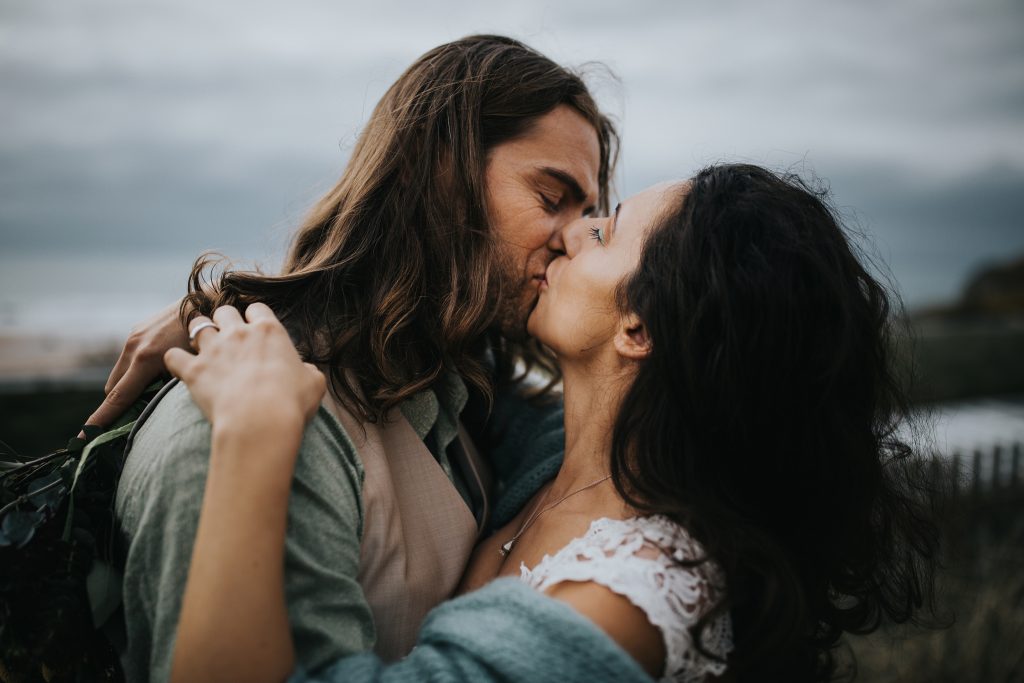 Well that sounds fine though. So what is the problem with the current Wedding Laws in England and Wales?
Well, the current system is great if there is a church, wedding venue or registry office that you would like to get married at. But beyond that, you are not able to choose where you get married. It is also great if you are happy with the options of who you would like to marry you (those opting for a bespoke wedding by a celebrant, for example, will still need to visit the registry office to 'legally' get married). To see how different things could be we need to look to Scotland. In Scotland things are very different. The legislation revolves around licensed officiants conducting or being present at the marriage. Not the the registration of buildings or a restricted classification of 'suitably qualified officials'.
How does this change weddings in England and Wales?
How does this change things? Simple answer, massively. It gives couples choice where they did not have it before. They can marry anywhere they choose. On a beach, up a mountain, at home, in a field or if they so choose on a No.10 bus. For a civil wedding, all that is needed is that the wedding is performed in front of a registrar or celebrant and two witnesses. They are also able to choose the manner and way the ceremony is carried out. If you strongly identify with Celtic traditions you can have a legal wedding based around those beliefs. All you need to do is find a licensed officiant to conduct the wedding. If you believe that Elvis is the only person who should be able to marry you. 'The King' can officiate and marry you. If you wish to write a ceremony that reflects who you are and your own personal commitments as a couple. You can work with a licensed officiate to deliver your bespoke wedding.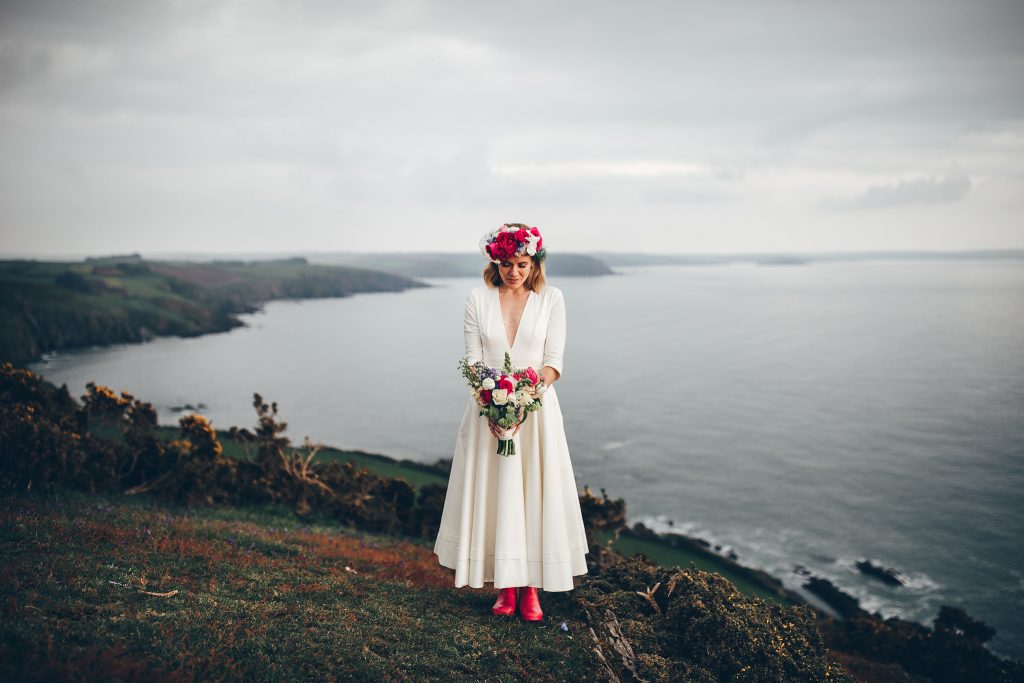 It really does matter where couples are legally able to get married or who they choose to marry them.
The route of the problem is simple. Couples in England and Wales currently lack the freedom to get married in the place they choose and in a way that they choose. For those seeking to get married in a traditional place of worship the wedding would remain the same. But, we live in a multi-cultural society that combines the secular and the non secular (with often a blurring between the two). Allowing people to be married at a location of their choosing (and in the case of outdoor weddings this means not having to stand in a glorified shed that has been licensed for the purpose of weddings) gives couples the opportunity to personalise the day for themselves both in line with their beliefs and the location where they would like to marry.
So you can have that beach wedding that you have always dreamed of without having to nip off to the registry office the day before or after in order to 'legally get married'. Or if you want to elope to some romantic wilderness location up a mountain you can (just as long as you as the officiant and witnesses are willing to join you on the adventure). It opens up so many opportunities to make the wedding utterly bespoke and in doing so more relevant to couples. There will still be church weddings and weddings in other places of worship, there will still be weddings held at the many wonderful wedding venues that we have in England and Wales, but there would also be weddings in all manner of other places conducted by a diverse range of licensed individuals who would be able to specialise in making weddings utterly unique and bespoke for every couple. That is why the law needs to change. By giving people choice and removing antiquated legislation you refocus on what the day is truly about. The lifelong commitment between two individuals. Where they make that commitment should be the couples choice. The words that the couple say, should be the couples choice. The person who marries the couple and the way that they carry out the wedding should be the couples choice.
I'll put the soap box away now.
Have your say in the current Wedding Law consultation.
The Law Commission consultation looking at wedding law reform is currently live and ongoing. If you would like to comment then just click on this link –
https://consult.justice.gov.uk/law-commission/weddings/
Thanks for reading

Toby